Teacher hopes to inspire "future change-makers" in sponsored STEM role
Project
Loeriesfontein 2 Wind Farm
Students with a talent for STEM subjects are raising their career ambitions after their school opened up the opportunity for higher level study with the support of a local wind farm in South Africa's Northern Cape.
Loeriesfontein High School was able to bolster its Maths and Science Department when it received help to appoint an additional teacher at the start of the current term.
Principal Zelda Vos explained: "We wanted to improve marks in Mathematics and Sciences to increase the number of learners taking pure maths in the Further Education and Training phase. We only have one departmental teacher who could teach Mathematics, making it impossible for her to teach Mathematics for Grades 10 to 12.
"Mathematics is such a vital subject and having a qualified teacher is really important. It is important for many careers in life and it is always good to have passed Grade 12 mathematics, as it opens up opportunities for studying further in many more careers."
The teaching post was sponsored by Loeriesfontein Wind Farm as part of its Socio Economic Development programme, which provides staff funding, skills training and literacy supports as part of its strong educational focus.
Eddie Sampson, who brings two decades of experience and enthusiasm to the role, told of his hopes of making a difference in the lives of his new pupils.
He said: "Being a teacher gives you the opportunity to create an impact. You can teach learners who will be future change-makers in the community. I believe Maths and Science are two of the most important subjects."
Sister projects Loeriesfontein and Khobab wind farms were developed, constructed and are now operated by Mainstream for our Africa Joint Venture, Lekela Power. With a generation capacity of 140 megawatts each, they have been powering the equivalent of 240,000 South African households since entering operation in December 2017.
Related Project
Loeriesfontein 2 Wind Farm
In December 2017, Loeriesfontein 2 Wind Farm (138 MW) achieved its Commercial Operations Date on schedule and budget as part of Bid Window 3 of the South African government's Renewable Energy Independent Power Producer Procurement Programme.
Situated in the Northern Cape, the site was chosen for its excellent wind resource, its proximity to national roads for transport, construction conditions, and support from local stakeholders and municipality.  The Wind Farm consists of 61 turbines.
View project
Media Enquiries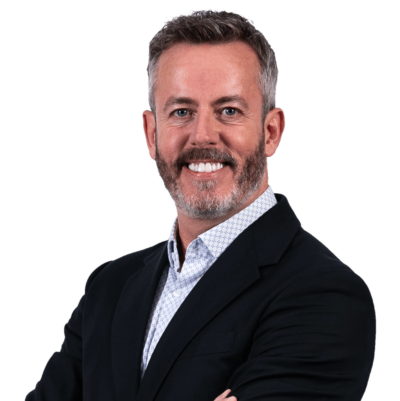 Emmet Curley
Head of Communications and Positioning