As one of Mainstream's more recent market entries in Asia Pacific, Australia is a key area for growth.
Australia is poised to become a renewable energy superpower and a key area of growth for Mainstream. Mainstream entered the Australian market in 2019, with a local office in Melbourne and an experienced development team on the ground. Currently, Mainstream has a development pipeline of 1.5 GW of onshore wind farm developments and is in the process of further increasing its pipeline, including in the offshore wind space where it has submitted a feasibility licence application for a 2.5 GW offshore wind development off the coast of Victoria, Australia.
Total Net Capacity
1.5 GW
Total Net Capacity
1.5 GW
Our onshore wind portfolio
Mainstream recognised early the potential for onshore wind in Australia and has over the last few years grown a portfolio with a focus on greenfield development. Our 1.5 GW portfolio in central Queensland is about to enter the state and planning approval process. The projects are well placed to help Queensland achieve its strong target of 50% renewables by 2030.
Mainstream's pipeline of opportunities is connected to strategic industrial centres and future planned hydrogen hubs, while we are also exploring adding solar and battery storage technology.
Bringing offshore wind to Australia
The nascent Australian offshore wind industry is poised to grow significantly and Mainstream, as part of a consortium, recently submitted a feasibility licence application for a 2.5 GW fixed-bottom offshore wind development off Gippsland, Victoria. The area in the Bass Strait off Gippsland is the first offshore wind zone to be declared by the Australian government.
Mainstream's partners include Reventus Power, AGL, and DIRECT Infrastructure. The consortium is determined to play a leading role in developing the offshore wind industry through supporting workforce and supply chain development, enabling the transition of Australian industry, and creating local benefits.
CONTACT US
Melbourne Office
Level 40, 140 William Street
Melbourne
VIC 3000
Australia
Next up
Media Enquiries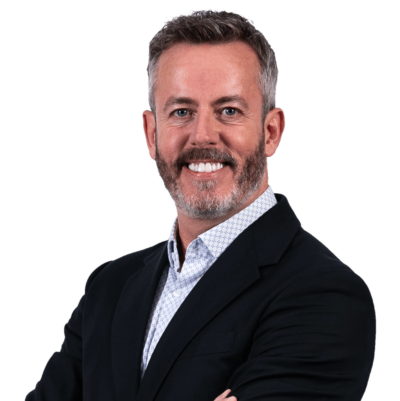 Emmet Curley
Head of Communications and Positioning