Mainstream has become a leading developer in Vietnam, with over 2.3 GW gross capacity in development across three projects.
Mainstream entered the market in Vietnam in 2016 with the co-development of our flagship 1.4 GW Soc Trang Offshore Wind Farm, together with our local partner the Phu Cuong Group (PCG).
Mainstream is one of the few international developers to have successfully established an advanced multi-gigawatt development pipeline with more than 600 MW included in the outgoing National Power Development Plan No. 7, 200 MW of which has already secured Investment Policy Approval. A further 1200 MW is included in National Power Development No.8.
We are currently developing one of the country's first and largest offshore wind farms in the Soc Trang Province, with a view to starting construction in the short-term.
We also have a 500 MW offshore wind project under development in the Ben Tre province and a 405 MW solar portfolio spread across the Dak Nong Province.
Total

Solar

Offshore Wind
Total net capacity
1.65 GW
Total net capacity
0.32 GW
Total net capacity
1.33 GW
By the numbers
1.9
GW
offshore wind development (gross)
405
MW
solar PV development (gross)
20
+
Mainstream employees in country
Vietnam's transition to renewable energy
Vietnam's natural resources present the opportunity for the creation of a vibrant renewable energy industry. Vietnam has led the way in Asia in developing significant solar and onshore wind capacity in the period 2017 to 2021.
Offshore wind represents the new frontier for Vietnam. An offshore wind industry will enable Vietnam to diversify its energy supply, secure energy independence, and provide affordable and reliable electricity.
The success of this industry will act as a breakthrough for the Vietnamese government in implementing the goals of green growth and sustainable development that is also stated in resolution 55/NQ-TW of the Politburo.
Soc Trang Offshore Wind farm
The 1.4 GW Phu Cuong Soc Trang offshore wind farms will be one of the largest wind farms in southeast Asia when complete and will power more than 995,000 local homes and avoid the release of 1,220,000 tCO2e each year.
The offshore wind farm is in the Soc Trang province, along the coastline of the Mekong River Delta, 180 km south-southwest of Ho Chi Minh City. The project will be developed in two phases; Phase 1 will be 200 MW and Phase 2 will be 1.2 GW.
To learn more about the project visit the site below.
With great respect, I appreciate the contributions of the Mainstream Phu Cuong team that has always been a great supporter of community campaigns in Soc Trang province, especially in the poor communes of Vinh Chau.

Thanks to these campaigns, poor families have received support and encouragement to progress in life. The support creates joy, happiness, and trust in the company when carrying out projects at site.

Ms. Diem – Secretary of Soc Trang Youth Association
CONTACT US
Ho Chi Minh City Office
Floor 3A, FiveStar Building
28 Bis Mac Dinh Chi Street
Dakao Ward, District 1
HCMC
Hanoi Office
12th Floor, Hong Ha Centre, 25 Ly
Thuong Kiet, Phan Chu Trinh Ward
Hoan Kiem District
Hanoi
Next up
Media Enquiries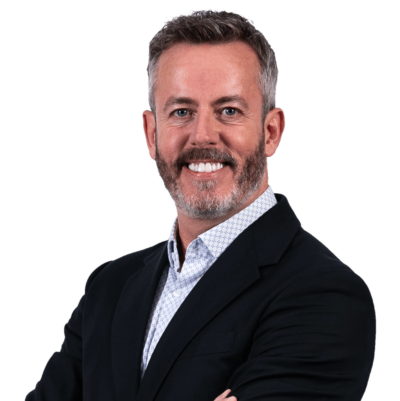 Emmet Curley
Head of Communications and Positioning