Korea Floating Wind ("KFW")
Korea Floating Wind is owned by Mainstream Renewable Power and Ocean Winds, together with South Korea's renowned electrical engineering company, Kumyang Electric Company.
Mainstream, through its combination with Aker Offshore Wind, entered South Korea in 2019 to get an early mover position in the market. South Korea has a strong focus on renewables and is an attractive market with its world-leading supply chain, including yards, fabrication and more, to industrialize floating wind.
South Korea is expected to bring forth the first commercial scale floating wind farm in the world later this decade.
Total net capacity
0.36 GW
Total Net Capacity
0.36 GW
KF Wind project
KFW is developing 1.2 GW net capacity of floating offshore wind in an area of over 240 km2, located about 80km from the coast in Ulsan, at water depths of between 175 to 275 meters.
KF Wind will be using the bankable and proven technology from Principle Power, the floating wind foundation provider.
The semi-submersible technology builds on decades-long experience from the oil and gas sector.
When we entered the Korean market in 2019, we saw that the market fundamentals were optimal to industrialise floating wind. The advanced manufacturing and supply chain will enable serial production which will reduce costs and develop the technology.

As a result, Korea is on its way to having the first commercial-sized floating wind projects in the world.

Leif Holst - Head of Japan and South Korea
CONTACT US
Ulsan City Office
2F Dongjoo Building
47 Bongwal-ro
Nam-gu, Ulsan City
South Korea
Next up
Media Enquiries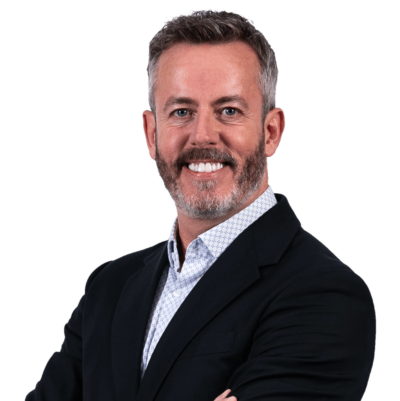 Emmet Curley
Head of Communications and Positioning