Mainstream has been actively growing its development pipeline of wind and solar assets in Colombia since 2019.
The company is managing its Colombian activities from its office in the country's capital, Bogotá.
Today we have a development pipeline in Colombia of over 700 MW of wind and solar assets.
Total

Solar PV

Onshore Wind
Total Net Capacity
0.78 GW
Total Net Capacity
0.48 GW
Total Net Capacity
0.30 GW
Private PPA Project Signed
Mainstream commercialised its first development in Colombia by signing a deal to supply 180 Gigawatt hours of clean energy each year in a private power purchase agreement (PPA) with Air-E.
Mainstream was one of four companies awarded a contract as part of the competitive auction run by Air-e, in which Mainstream secured 50% of the total available capacity in the process.
Mainstream will build the 100 MW Andromeda solar PV plant, located in Toluviejo, Colombia, to supply the electricity to Air-e, a Colombian energy distribution company.
The PPA has a tenure of 15 years, and will come into effect from 2024, once the c. 195,000 solar panels are installed and new transmission infrastructure is in place.
CONTACT US
Bogotá Office
Carrera 14 #93-68
Piso 3, Edificio Cortezza
Next up
Media Enquiries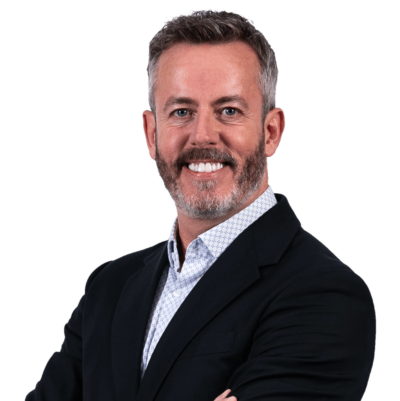 Emmet Curley
Head of Communications and Positioning