Men's health gets check-up in clinic's return to wind farm community
Project
Loeriesfontein 2 Wind Farm
Sister Sophie Basson runs tests on one of the 100 men who attended the visiting Revival Clinic, funded as part of Loeriesfontein Wind Farm's community development programme
Male residents of a rural South African community have been putting their health first after seeking inclusion in a medical check-up programme funded by their local wind farm.
A hundred men attended screening appointments when a visiting clinic set-up in Loeriesfontein, in the Northern Cape, for two days last month.
A medical team from Health Revival Clinic conducted body scans, monitored temperature and blood pressures, and assessed their patients for male-specific conditions.
They also provided advice on maintaining good health, as well as measures to protect against the Covid-19 virus.
Praising the care he had just received, clinic attendee Johnsie Meyer said: "The doctor and his staff treated patients very professionally. Their services are sincerely appreciated in our community."
The event, funded by Loeriesfontein Wind Farm as part of its economic development programme, was staged at the request of local men who had been impressed by earlier community wide and women-only visiting clinics.
Access to health services is limited in Loeriesfontein, with its townspeople having to travel at least 140km for scans and assessments, and those unable to afford private care facing trips of up to 390km.
A pop-up dental and eyesight clinic, also funded by the wind farm in collaboration with Innovo Mobile Health, visited the town in February and provided care to 414 patients over a ten-day period.
And last August, sister wind farm Khobab supported a Department of Health and Revival Clinic wellness day initiative at which 60 women received potentially life-saving check-ups.
Vanessa Fredericks, Mainstream's local Economic Development Manager, explained: "Our aim is to contribute to a healthy community by providing access to a number of important treatments and services that aren't regularly available in Loeriesfontein."
Loeriesfontein Wind Farm and its sister project, Khobab Wind Farm, are operated by Mainstream for our Africa joint venture Lekala Power. When running at their 140 MW capacities, they generate enough energy to power the equivalent of 240,000 South African households.
Related Project
Loeriesfontein 2 Wind Farm
In December 2017, Loeriesfontein 2 Wind Farm (138 MW) achieved its Commercial Operations Date on schedule and budget as part of Bid Window 3 of the South African government's Renewable Energy Independent Power Producer Procurement Programme.
Situated in the Northern Cape, the site was chosen for its excellent wind resource, its proximity to national roads for transport, construction conditions, and support from local stakeholders and municipality.  The Wind Farm consists of 61 turbines.
View project
Media Enquiries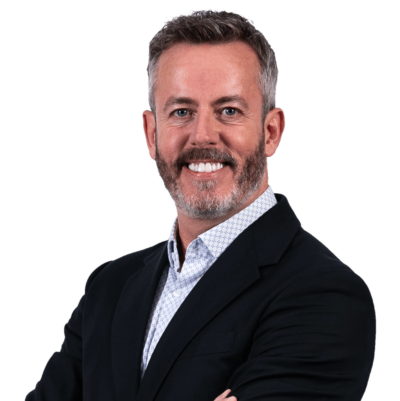 Emmet Curley
Head of Communications and Positioning