New X-ray machine ends 110km patient transfers by ambulance
Project
Noupoort Wind Farm
The medical care of a rural South African population has taken a significant advance with local access to X-ray diagnostics.
Noupoort Community Healthcare Centre, the primary 24/7 clinic for some 8,000 residents of the Northern Cape town and its surrounds, took delivery of a much-needed X-ray machine last month.
And staff were soon using the new equipment – funded by the nearby Noupoort Wind Farm, in collaboration with the district and provincial Department of Health offices, as well as the Provincial Department of Public Works – in emergency cases and for maternity and in-patient care.
The on-site service removes the need to make the 110km round-trip to Colesburg, where X-rays are only available two days a week and often leaves disadvantaged patients reliant on ambulance transfers.
Sister Jokka, the Operational Manager at the Noupoort Community Healthcare Centre, told how the X-ray machine was enabling medics like Assistant Nurse Christine Rowan to promptly assess injuries and illnesses, resulting in improved treatment plans.
She said "I would like to express our gratitude to the Noupoort Wind Farm for funding the project on behalf of the Noupoort community and the facility staff for the assistance of patient service delivery."
The initiative was rolled out as part of the wind farm's broader Economic Development programme of local health, social welfare and infrastructure supports.
Mainstream ED Manager Sandisiwe Mntonintshi explained: "By donating theX-ray unit we are achieving all three target areas, which focus on supporting and improving the social economic conditions of the community."
Working with the District Department of Health, Noupoort Wind Farm has previously funded essential equipment in the fight against Covid, including defibrillators and Continuous Positive Air Pressure machines, which have been shown to help reduce lung damage in patients.
Personal Protection Equipment has also been supplied to keep local frontline healthcare workers at Eurekaville Clinic, Nonqo Simon Zono Clinic and the Noupoort Community Health Care Centre safe.
Noupoort Wind Farm was developed, constructed and is now operated by Mainstream for our Africa joint venture, Lekela Power. The 80 MW plant began generating around 304,800MWh of clean energy a year for the Eskom grid in July 2016, enough to power up to 69,000 South African homes.
Related Project
Noupoort Wind Farm
Noupoort Wind Farm achieved Commercial Operations Date (COD) on schedule and on budget, making it the first wind farm to successfully achieve operation as part of Bid Window 3, of the Renewable Energy Independent Power Producer Procurement Programme (REIPPPP).
All 35 turbines of this ZAR1.9 billion, 79 MW wind farm, have been commissioned and connected to the Eskom Grid and the project satisfied all of Eskom's requirements on 11 July 2016. Noupoort Wind Farm has a 20-year Power Purchase Agreement with the Department of Energy.
Mainstream Asset Management South Africa manages the Operations of the Wind Farm.
View project
Media Enquiries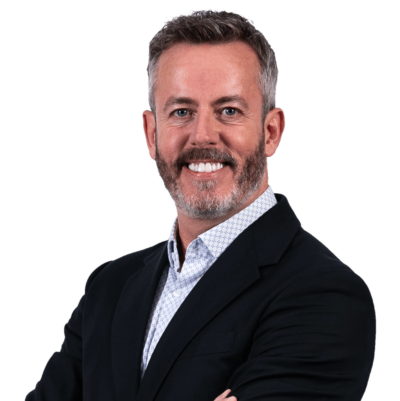 Emmet Curley
Head of Communications and Positioning