Mainstream reaches financial close on 97.5 MW solar PV farm with corporate PPAs in South Africa
Mainstream Renewable Power ("Mainstream"), the pureplay global wind and solar company, has reached financial close on a 97.5 MW solar PV farm which has 20-year Power Purchase Agreements (PPAs) with Sasol and Air Liquide, in South Africa.  
Construction of the solar PV farm, which is located in the Free State province, will start this year and is scheduled to be fully operational in 2025. The power it will generate will be delivered via the national grid to Sasol and Air Liquide's operations in Secunda, located in Mpumalanga province. The PPAs are part of Sasol and Air Liquide's joint drive to decarbonise their respective operations.  
Mainstream's General Manager for Africa, Hein Reyneke, said: "We are proud to partner with Sasol and Air Liquide, delivering an efficient and cost-effective solution to their decarbonisation needs. As one of the most successful developers of renewable energy in South Africa, Mainstream is well positioned as a partner of choice for private PPAs.  These agreements are crucial to unlocking the country's energy constraints, as they can make a significant contribution to our energy security and loadshedding challenges quickly and cost-effectively.  We are pleased that Mainstream is at the forefront of the energy transition." 
Private off-take agreements enable significant quantities of energy to be delivered quickly and reliably, reducing companies' exposure to rising energy costs and helping to achieve their decarbonisation targets.  The project will contribute to the local community through job creation and socio-economic investment.  
"This agreement underscores our commitment and responsibility to providing viable commercial and socio-economic solutions to address South Africa's energy security needs as part of the energy transition and contribute towards developing the independent power producers' role in rebuilding the South African economy as quickly as possible," said Reyneke. 
Mainstream is one of the leading renewable energy companies in South Africa. Over the last 15 years, it has delivered 850 MW of wind and solar assets into commercial operation. Mainstream's South African team has developed a project pipeline comprising more than 10 GW of onshore wind and solar PV across multiple provinces. In addition, its subsidiary, Mainstream Asset Management South Africa (MAMSA), provides operations and maintenance services to ensure long-term asset integrity. 
Media Enquiries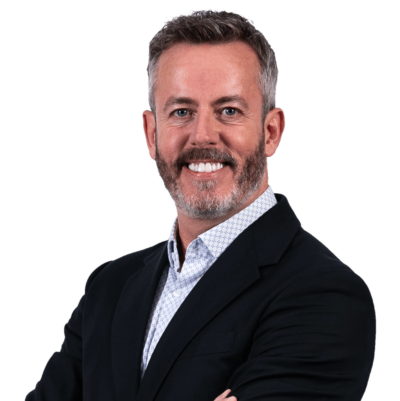 Emmet Curley
Head of Communications and Positioning