Mainstream certified by Top Employer Institute in South Africa
Mainstream colleagues Lindsay Burgess and Lauren Maart show off the official affirmation from the Top Employers Institute that life as a Mainstreamer is one of the richest experiences around.
Mainstream Renewable Power South Africa was one of more than 2,000 organisations in 121 countries surveyed by this global authority on people practices.
And after being assessed on 20 performance measures — ranging from career development, leadership, wellbeing and diversity & inclusion — the regional platform emerged as:
🥇 The first renewable energy company in Africa to independently earn a Top Employer certification,
📊 placing in the top 25% of 128 certified companies in South Africa, and
🎯 scoring above the national benchmark for sustainability and employer branding.
Mainstream's Africa General Manager, Hein Reyneke, welcomed the award as timely inspiration at the start of another big year for his team. He said: "Our people are core to the continued success of Mainstream Renewable Power SA, and we are proud that the Top Employer Institute has officially recognised us as a place where they can energise their careers in return!"
Media Enquiries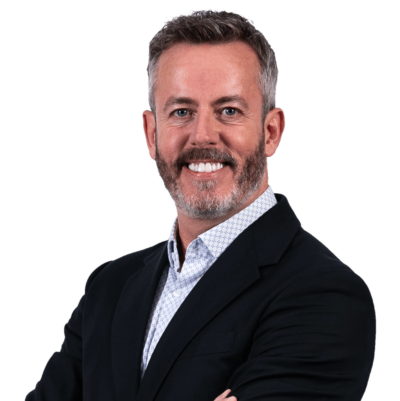 Emmet Curley
Head of Communications and Positioning