Mainstream signs site lease agreement with electricity company Eskom
Mainstream will now be undertaking feasibility studies to determine the type and size of renewable project most suited to the lease site, which lies between Eskom's coal-fired Majuba, above, and Tutuka Power Stations in the Mpumalanga Province
Mainstream Renewable Power has today signed a lease agreement with Eskom, South Africa's national electricity company, for a 1,650-hectare site where it plans to build and operate renewable energy plants.
The lease agreement, which will run for 25-30 years, is part of a new initiative by Eskom to make land available around existing power stations with sufficient, available grid capacity in order to fast-track the connection of large quantities of renewable energy to the national grid.
This agreement is one of four similar agreements signed today by Eskom which will contribute hundreds of megawatts of renewable energy to the national grid. The land is located next to the Majuba and Tutuka coal-fired power stations in the Mpumalanga Province of South Africa.

Commenting on the signing of the agreement, Mainstream's General Manager for Africa, Hein Reyneke, said: "As one of the most established and successful renewable energy companies in South Africa, Mainstream is proud to support Eskom in its initiative to expedite the connection of large quantities of much-needed clean, affordable power to the grid as part of the just transition to renewable energy.
"We look forward to delivering renewable power at scale at this site and, in doing so, help to industrialise the renewable energy sector in South Africa, bringing thousands of much-needed jobs as well as long-term benefits to the surrounding communities."
It is expected that the generators will be connected to the grid within 36 to 48 months from financial close, subject to environmental and other regulatory approvals.
Mainstream will now conduct a comprehensive series of feasibility studies to determine which technologies will be implemented – wind, solar and battery storage. The exact generation capacity will be known once the studies have been completed.
The land parcels have already been thoroughly screened for useability, taking into account accessibility, areas above underground mines, future mining activities, the conservation of environmentally sensitive areas such as wetlands and heritage sites, and the sloping of the land parcels.
The key objective of this initiative is to provide relief to South Africa's constrained electricity system in as short a time as possible. There is a need to alleviate pressure on the system by adding as many megawatts as possible in the shortest possible time, thus increasing Eskom's ability to reduce loadshedding.
Mainstream is the most successful company in South Africa's renewable energy procurement programme, with over 2.1 GW awarded to date. This includes 850 MW of wind and solar generation assets that Mainstream has already delivered into commercial operation across Rounds 1, 3 and 4 of the REIPPPP. In 2021, Mainstream was awarded preferred bidder status in Round 5 of the programme, with a total capacity of 1.27 GW across wind and solar technologies.
Media Enquiries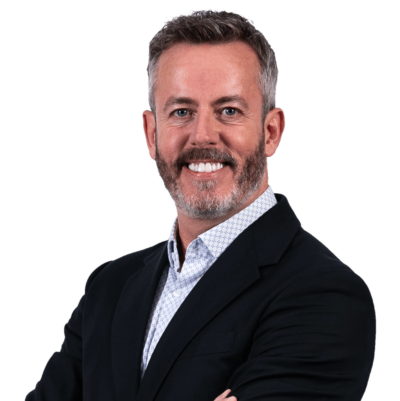 Emmet Curley
Head of Communications and Positioning