Mainstream consortium signs agreements for South Africa solar projects
Round 5 of South Africa's REIPPPP programme towards financial close
The projects, developed by Mainstream, will generate enough low-cost electricity to power approximately a quarter of the Free State province's peak electricity demand
ZAR9 billion investment will create approximately 1,800 jobs for South African citizens during construction
Approximately 45% of the projects' value will comprise local South Africa content
Mainstream Renewable Power, the global pure-play renewable energy company, and its Ikamva Consortium have signed project agreements for six solar plants, with a combined capacity of 450 MW, awarded under Round 5 of South Africa's Renewable Energy Independent Power Producer Procurement Programme (REIPPPP).
The Consortium signed 20-year Power Purchase Agreements (PPAs) and Implementation Agreements with Eskom Holdings SOC Limited (Eskom) and the Department of Mineral Resources and Energy (DMRE) respectively, which is a significant milestone in advancing the projects towards financial close in 2023 and commercial operations in 2025.
The Consortium is also progressing six wind projects with a combined capacity of 824 MW, which it was awarded as well in Round 5.
Commenting on the signing of the agreements, Mainstream's General Manager for Africa, Hein Reyneke said: "Mainstream's 150+ strong, proudly South African team has the honour of having developed and built the country's first wind and solar farms back in Round 1.
"Our unwavering commitment to South Africa over the past 15 years has seen us build 15% of the country's wind and solar PV generation capacity from REIPPPP. In doing this, we have helped create thousands of jobs for South Africans and invested in excess of ZAR180 million in local communities to date.
"Our team's dedication to our country, coupled with our solid track record here, underpins our commitment to delivering our Round 5 projects, and many more in the decades to come."
All six solar projects are located in the Municipality of Tokologo, in the Free State, and will be the province's largest renewable energy development. When fully operational, 1.8% of the revenue from each of the projects will be committed towards economic development related activities for nearby local communities.
The power generated from the projects will avoid the release of approximately 1.3 million tonnes of C02 annually. During the construction period, the six projects will provide approximately 1,800 jobs to South African citizens, and a further 42 permanent jobs during the 20-year operating period.
Mainstream is the most successful company in the history of South Africa's renewable energy procurement programme, with over 2.1 GW awarded to date. This includes 850 MW of wind and solar generation assets that Mainstream has already delivered into commercial operation across Rounds 1, 3 and 4 of the REIPPPP.
Media Enquiries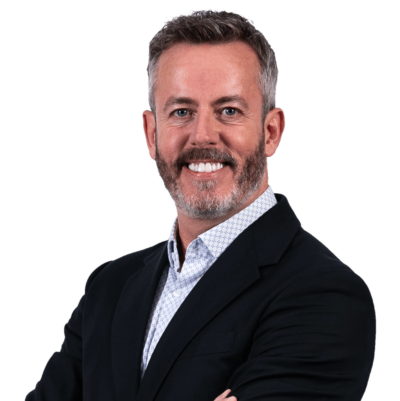 Emmet Curley
Head of Communications and Positioning