Wind farm team joins indigenous neighbours for ancient thanksgiving to Pachamama
Project
Tchamma Wind Farm
Mainstream's Sebastián Espinoza, centre, takes part in the annual "Pago a la Tierra" ceremony on the site of the Tchamma Wind Farm in northern Chile's Atacama Desert
Members of Mainstream's Chilean team recently honoured local indigenous tradition by taking part in a centuries-old ceremony against the backdrop of Tchamma wind farm's turbines, in the arid northern Atacama Desert.
Plant Manager Juan Muñoz, along with Matías Camaño, Natalia Reveco and Sebastián Espinoza of the renewable energy company's Communities team, joined a party from the neighbouring Atacama community of Chunchuri to perform the annual "Pago a la Tierra", or Payment to the Earth.
The ancestral rite, typical of pre-Columbian cultures of the Andes, is a thanksgiving to the Pachamama for the harvests during the year. Gifts such as coca leaves, cereals, flours, meats and drinks – of both alcoholic and soft varieties – are presented on a makeshift altar and offered up in prayer for prosperity and a good year ahead.
Carmen Espinoza, secretary of the Chunchuri Indigenous Community, explained the importance of holding the ceremony on this land, saying: "As our ancestors have passed through here, we must continue this legacy that they have left us culturally… It is something that we must pass on to our children and grandchildren so that the traditions are not lost."
We have always had a relationship of respect [and] based on this good work, we can have spaces and occasions such as Pago a la Tierra to share.
– President, Chunchuri Community, René Bautista
It was the fourth consecutive year that Mainstream representatives have attended the event and the community group's president, René Bautista, welcomed them and the company's ongoing commitment to the Chunchuri people, which dates back to 2014.
He remarked: "We have always had a relationship of respect. I am very grateful for what we have achieved working together and we must maintain this. The board and people have changed, but based on this good work, we can have spaces and occasions such as Pago a la Tierra to share."
Reflecting on his "once-in-a-lifetime experience", Community Relations Leader Matías said: "Participating in the Pachamama means so much because it sums up all the work that we do with the indigenous community during the whole year.
"On a personal level, it means a lot, too, because this is a very private ceremony, and the community let me join in with the preparations and also the ritual itself. It is very overwhelming to be part of such ancient, spiritual traditions. It fulfils you in a very different dimension to the professional one."
Words: Sebastián Espinoza
Photos: Ricardo Cossio
Related Project
Tchamma Wind Farm
Tchamma is a 157 MW wind farm project located in Calama, Antofagasta Region, in Northern Chile.
Tchamma wind farm is included in the Cóndor portfolio of projects within the 1.3 GW Andes Renovables Platform. The project consists of 35 turbines and connects to the Pallata substation via a 37 km long transmission line.
The project consists of 35 (4.5 MW) turbines and reached commercial operations date in 2021.
View project
Media Enquiries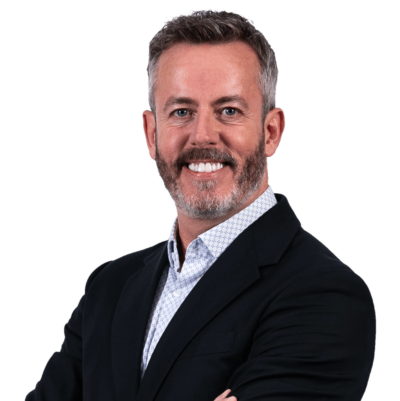 Emmet Curley
Head of Communications and Positioning