SMart Wind gains triple certification award from Lloyds Register
SMart Wind today announced that it has been independently certified by Lloyds Register for Quality Assurance (LRQA) for its integrated management system for Safety, Health, Environment and Quality. The certification verifies that SMart Wind's management system meets internationally recognised Occupational Health and Safety Assessment Standards ISO 9001, ISO 14001 and OHSAS 18001.
The Company, which is joint venture between Mainstream Renewable Power and the Project and Structured Finance unit of Siemens Financial Services, is currently developing the huge Hornsea Zone off the Yorkshire coast. Last month SMart Wind announced the successful installed the first met mast under the Round 3 programme as well as securing grid capacity for the second gigawatt of the development.
Andy Kinsella, Chairman of SMart Wind and Chief Executive of Mainstream's Offshore Business commented: "We are delighted to be recognised by Lloyds for the high standard of our management system. Organisations which attain ISO and OHSAS standards operate high quality management systems and consistently achieve better results. Safety is one of our core values and the certification underpins our commitment to this as well as supporting our objective of zero harm."
Media Enquiries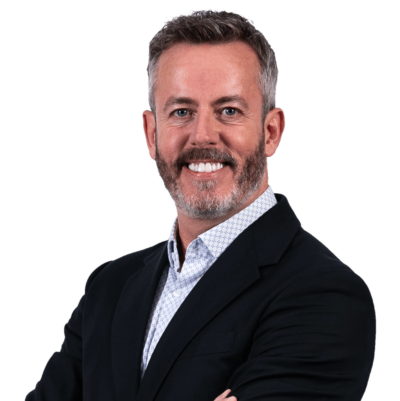 Emmet Curley
Head of Communications and Positioning