Minister sees how Andes Renovables projects are stimulating recovery
Mainstream's renewable energy projects in northern Chile have earned government recognition for their crucial role in the recovery of the area's economy.
Regional Minister for Energy Aldo Erazo highlighted the company's commitment to creating local employment during a recent tour of three sites that are currently in construction across Antofagasta.
He singled out efforts to safeguard jobs during the Covid-19 pandemic for particular praise, after witnessing for himself the rigorous health and safety protocols for workers building out the Cerro Tigre and Llanos del Viento wind farms and the Pampa Tigre solar PV park.
Expressing delight at the progress of construction, the Secretario Regional Ministerial – or Seremi – said: "As the regional energy department, we are very pleased to be able to visit Mainstream's projects.
"They are outside of the urban radius and it is important for us to see that they are contributing significantly to economic recovery, particularly in terms of employment, and that they are following strict protocols on site.
"There is also a strong local presence among the workforce, which helps to stimulate the economic recovery even further."
The projects form part of Mainstream's 1.3 GW Andes Renovables platform, which will represent a significant advance towards Chile's 2050 Net Zero target when fully operational by 2023.
Ground was broken at Cerro Tigre at the end of 2019, with the 185 MW wind farm being one of the four Phase 1 projects known collectively as the Cóndor portfolio.
The 160 MW Llanos del Viento Wind Farm and the 100 MW Pampa Tigre Solar PV Farm belong to the second phase, the Huemul portfolio, and entered construction in September 2020.
Together with two other wind farms currently being built out in Antofagasta – the Tchamma and Ckani projects in the commune of Calama – they will add 712 MW of clean energy to the national matrix, providing enough energy to power 840,000 Chilean homes and displacing more than 770,000 metric tonnes of CO2 emissions each year.
Ximena Martel, Antofagasta Public Affairs & Communities Manager for Mainstream, told how the projects, when complete, will further add to the generating capacity of a region that already supplies a quarter of the country's needs.
She said: "We are delighted to be able to welcome the Seremi of Energy on site. This is a great opportunity for him to visit the renewable energy projects that we are constructing in Antofagasta.
"This region, which is historically recognised as a mining hub, is quickly becoming a key centre for renewable energy generation and as a company we are pleased to be leading this transition."
Media Enquiries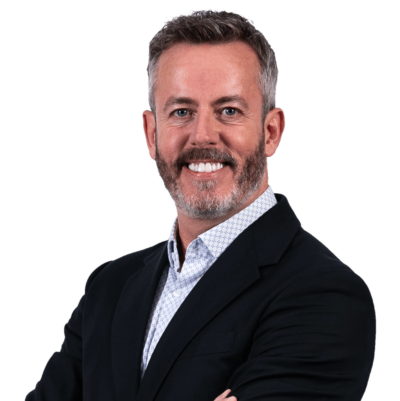 Emmet Curley
Head of Communications and Positioning