Mainstream Renewable Power's JV Freja Offshore applies for 2.5 GW offshore wind permit on Sweden's east coast
Freja Offshore, a 50-50 joint venture between Mainstream Renewable Power ("Mainstream") and Hexicon, has submitted a planning application for the up-to 2.5 GW Dyning floating offshore wind farm in the Baltic Sea, located in Sweden's economic zone, approximately 45 kilometers southeast of Oxelösund. Dyning will have the potential to deliver up to 10 TWh of electricity, more than the total electricity consumption of the entire Sörmland and Östergötland regions.
Sörmland's electricity consumption is projected to double in the next 20 years, with a significant portion of the increase attributed to electrification of the industrial sector. Östergötland is also facing an expected rise in electricity consumption. Dyning can contribute to lower electricity prices for households and businesses in the region, while located far enough offshore to ensure low to no visibility from land.
"Sörmland and Östergötland are in great need of increased electricity production to reduce prices and meet the electricity demands of transitioning to low-carbon industry. In addition, our intention is to develop our proposed offshore wind farm in coexistence with the beautiful and culturally significant archipelago environments in the area, choosing a site that has low to no visibility from land," said Magnus Hallman, CEO of Freja Offshore.
"With the submission of the Dyning application, Freja Offshore has had a busy year submitting three planning applications, which shows the market opportunities and the growth potential of offshore wind in Sweden. We look forward to working closely with authorities and other stakeholders to bring forward Dyning offshore wind farm," said Tove Røskaft, Head of Offshore Wind at Mainstream.
The application to build and operate the Dyning offshore wind farm has been submitted to the Ministry of Climate and Economic Affairs in accordance with the law governing Sweden's economic zone and the establishment of the internal cable network under the Swedish Continental Shelf Act. The government will now consider Freja Offshore's application and gather input from several agencies in a consultation round before making a decision.
About Freja Offshore
Freja Offshore AB is a joint venture between Norwegian Mainstream Renewable Power (an Aker Horizons company) and Swedish Hexicon. Freja Offshore is established to develop, construct, and operate offshore wind farms far off the coast of Sweden.  With accumulated experience from offshore projects in the North Sea and around the world, the company wants to contribute to a sustainable energy transition with third-generation wind power-floating wind electricity production beyond the horizon.
Media Enquiries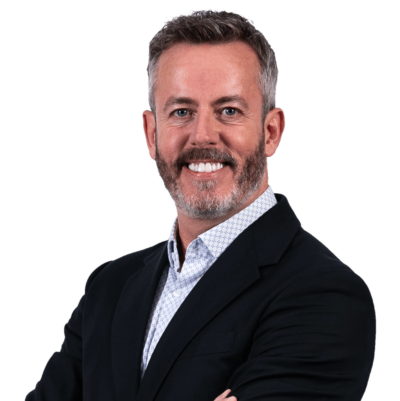 Emmet Curley
Head of Communications and Positioning