Irish Ambassador Ó Caollaí opens Mainstream's Australia office
Ambassador Breandán Ó Caollaí, his wife Carmel and representatives of Enterprise Ireland and Invest Victoria formally open our office in Melbourne with a confident message for our team, Colin McGowan, second left, Robert Kennedy, Bas Simpson and Chris Dorman, back row left-right Mainstream Renewable Power, the global renewable energy development company, is
Mainstream Renewable Power, the global renewable energy development company, is pleased to announce and celebrate the formal opening of its Australian office in Melbourne with the Irish Ambassador to Australia, Breandán Ó Caollaí, Enterprise Ireland and Invest Victoria.
Since its foundation in 2008, Mainstream has developed an unrivalled track record in project delivery around the world. The company is focused on delivering a high-quality portfolio of more than 9 GW of renewable energy assets across Latin America, Europe, Africa, and Asia Pacific.
Following a period of assessing the Australian energy industry, Mainstream decided to establish its long-term, sustained presence in a market characterised by plentiful renewable resources and an energy industry in transition.
Mainstream Australia General Manager Colin McGowan said: "We are delighted with the support from Invest Victoria and Enterprise Ireland in establishing the business in Melbourne, and look forward to progressing business opportunities in Victoria and inter-state.
"Mainstream understands the challenges associated with the energy transition and is looking forward to finding innovative solutions to ensure sustainable, affordable and reliable energy supply.
"Its hundreds of staff, situated across six continents, are leading the global energy transformation towards a day when the world will be electrified by renewable energy."
The Director of Enterprise Ireland ANZ, David Eccles, said: "Congratulations to everyone at Mainstream Renewable Power for the landmark moment of opening their office in Melbourne.
"Mainstream's decision to open this office is a continuation of world-leading Irish companies seeing Australia as the land of opportunity, and using the excellent resources of Melbourne and Victoria to springboard into the Australian energy market.
"I am personally delighted to work in collaboration with Invest Victoria to support this, and am looking forward to assisting Mainstream Renewable Power in achieving success in the near future in Australia and the wider APAC market region."
Media Enquiries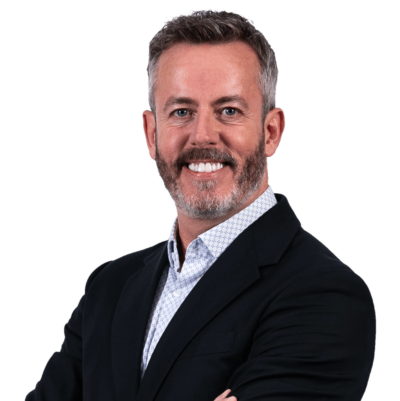 Emmet Curley
Head of Communications and Positioning