Developed by:
Mainstream and Siemens Project Ventures JV "SMart Wind"
Licensing Round:
The Crown Estate Round 3
Date Awarded:
January 2010
Sold to:
Ørsted
Mainstream and Siemens Project Ventures JV ("SMart Wind") successfully bid in The Crown Estate's Round 3 leasing process in 2009 and was awarded the Hornsea Zone.  
SMart Wind continued to develop the fixed-bottom site and fully developed and consented Hornsea One and developed Hornsea Two (1.3+ GW).
The Hornsea Zone was sold to Ørsted in 2015 and the site size has subsequently increased from the initial award of 4 GW to 5+ GW. 
Yorkshire Coast, North Sea
Largest Operational Offshore Wind Farm in the World
Hornsea One (1.2 GW) was fully developed and consented by SMart Wind.  Following its sale to Ørsted, the project progressed through construction and became the largest operational offshore wind farm in the world in 2019.  
The SMart Wind team are also responsible for the full development of what is now the world's largest operational offshore wind farm, an accolade taken from its sister project, with an operational capacity of 1.3+ GW. 
Hornsea Two powers over 1.4 million homes in the UK, consists of 165 (8 MW) turbines and became operational in August 2022. 
Mainstream is proud of it's historic role in the development and consenting achievements enabling the successful delivery of these nationally important infrastructure projects.
The World's First Twisted Jacket Foundation
Hornsea One implemented the world's first twisted jacket foundation for its met mast, funded in partnership with The Carbon Trust and DONG Energy (subsequently, Ørsted). The novel foundation design aimed to significantly reduce foundation CAPEX.
Skills Training
The SMart Wind JV joined forces with the Science, Technology, Engineering and Mathematics Network (STEMNET) to launch SMart Futures.
The four-year educational programme raised awareness and highlighted routes to careers in offshore wind and renewables.
It also launched the UK's first training tower in collaboration with the New and Renewable Energy Centre (NAREC).
The facility, pioneered by the joint venture, allowed education and training providers to deliver academic and industrial training programmes for technicians working at height.
Project milestones:
During the development stage, the joint venture team achieved a number of development highlights: 
2009: Mainstream formed a joint venture with Siemens Project Ventures (SPV), "SMart Wind" and bid in the Round 3 Offshore Wind Leasing process.

2010: Contract awarded from The Crown Estate to develop 4 GW Hornsea Zone.

 

2010: Launched SMart Futures schools programme.

 

2011: £60m GeoTech agreement signed with Fugro.

 

2011: Signed Agreement for Lease with The Crown Estate.

 

2011: Successfully installed Round 3's first met mast.

 

2011: Secured grid capacity for 3,000 MW.

 

2012: Held Community events across the region as part of the stakeholder plan.

 

2014: Development Consent Order received for Hornsea One (1.2 GW).

 

2015: Hornsea Two (1.3+ GW) consent submitted to the Planning Inspectorate.

 

2015: Sold entire Hornsea Zone to Ørsted.

 
Media Enquiries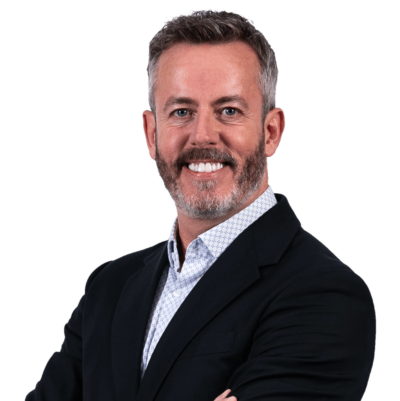 Emmet Curley
Head of Communications and Positioning