Sponsorship of new homes in the Mekong Delta
Project
Phu Cuong Soc Trang Wind Farm
Mainstream Renewable Power, together with its Vietnamese Partner the Phu Cuong Group ("PCG"), has sponsored the building of three new homes in the Mekong Delta. The house building programme, which was spearheaded by PCG, is aimed at providing improved living conditions for families living on low incomes.
The three houses were built by the local Kien Giang Province and the families are now living in their new homes.
Speaking at the ceremony to hand the homes over to their new owners, Mainstream's Project Director Bernard Casey (pictured) said: "We are pleased to support the efforts of our local partner, the Phu Cuong Group in helping the local community in Kien Giang province with funding to support the building of these new homes for disadvantaged families. Improving the socio-economic environment for communities in the vicinity of our projects is a core part of what Mainstream stands for and we look forward to playing a key part in implementing many more community initiatives for the long-term."
Mainstream and the Phu Cuong Group are developing renewable energy projects in the Mekong Delta where, in some areas, there is poor access to quality housing and people are living on low incomes. The companies are jointly developing the 800 MW Phu Cuong Soc Trang offshore wind farm, the first phase of which is expected to start construction in 2020.
Related Project
Phu Cuong Soc Trang Wind Farm
The 1.4 GW Phu Cuong Soc Trang offshore wind farm is a joint venture between Mainstream and local company, the Phu Cuong Group. It is located off the southern coast of Vietnam and will be the largest offshore wind farm in South-East Asia when complete. The wind farm will be developed in two phases; Phase 1 (400 MW) and Phase 2 (1 GW).
Phase 1, the first 200 MW of the project has received its Decision on Investment and Investment Registration Certificate (IRC) from the Soc Trang province.
View project
Media Enquiries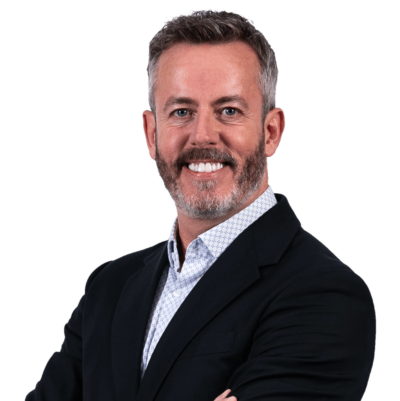 Emmet Curley
Head of Communications and Positioning