Safety milestone passed as turbines rise at West Bakr Wind Farm
Project
West Bakr Wind Farm
Work at the West Bakr site proceeded without a single Lost Time Incident throughout the first 12 months of construction
Workers building out Mainstream's joint venture wind farm in Egypt have celebrated an unblemished safety record after a year of on-site construction.
The 250MW West Bakr project recently clocked up a million hours free of Lost Time Incidents, with not one employee or contractor having missed work due to injury since ground was broken at the end of February 2020.
Certificates marking the achievement were awarded to workforce champions of the safety culture, which has been reinforced during the past 12 months through continuous training.
Faisal Eissa, Egypt General Manager for Lekela Power, the Mainstream and Actis JV in Africa, explained how the ongoing installation of 96 Siemens Gamesa turbines has in particular required specialised instruction on heavy lift and working-at-height practices.
He said: "We are very proud of the whole team at West Bakr for reaching this milestone. This achievement wouldn't have been possible without Siemens Gamesa's Health & Safety practices and the training rigorously imposed by our on-the-ground teams and the subcontractors; as well as the workers' discipline and commitment to working responsibly for their own safety.
"Given that this last year has been a very challenging one with Covid-19, Lekela and the teams at site have put in a lot of effort in managing this risk. We are very happy of the progress we have made."
As well prioritising the health and safety of construction workers, many of whom are drawn from the local area, the project has also funded the supply of 4,400 packs of face masks and hand sanitiser to neighbouring communities during the pandemic.
West Bakr, on the shores of the Gulf of Suez, 30 km northwest of Ras Ghareb, remains on track to enter operation before the end of 2021, when it will begin to produce 1,000 GWh of energy annually, enough to power more than 350,000 homes.
The first of the wind farm's Siemens Gamesa 2.6-114 turbines was lifted into place last December and its sub-station has now been energised.
Developed as part of a government Build, Own, Operate scheme, West Bakr will increase the Egypt's wind energy capacity by 18% as the country strives to generate a fifth of its electricity from renewable sources by 2022.
The project will also avoid the emission of more than 550,000 tonnes of carbon dioxide per year from thermal generation sources.
The 250 MW project is on schedule to enter commercial operation before the end of this year, when it will start generating enough clean energy to power 350,000 Egyptian homes
Related Project
West Bakr Wind Farm
The West Bakr Wind Farm at 252 MW is the largest operational wind farm in the Lekela Power portfolio. It started construction in late 2020 and reached commercial operation in 2021.
The wind farm is part of the Egyptian Government's Build, Own, Operate (BOO) framework and takes advantage of a world class wind resource in the Gulf of Suez.
View project
Media Enquiries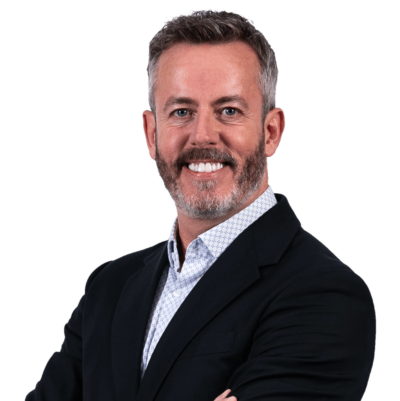 Emmet Curley
Head of Communications and Positioning