Developed by:
Mainstream Renewable Power and Lekela Power
Construction Managed by:
Siemens Gamesa
Technology Supplier:
Siemens Gamesa
Owned by:
Lekela Power consortium
Commercial Operation Date:
Q3, 2021
The West Bakr Wind Farm at 252 MW is the largest operational wind farm in the Lekela Power portfolio. It started construction in late 2020 and reached commercial operation in 2021.
The wind farm is part of the Egyptian Government's Build, Own, Operate (BOO) framework and takes advantage of a world class wind resource in the Gulf of Suez.
Powering 350,000 Egyptian homes each year
The benefits of the wind farm include providing socio-economic activities in the surrounding area, employment – during peak construction it employed up to 550 people and, it provides more competitively priced power in the country.
Taking advantage of the excellent wind resource in the Gulf of Suez, the wind farm will increase Egypt's wind energy capacity by 18% and will be a key pillar of Egypt's renewable energy ambitions.
The wind farm was built by wind turbine manufacturer, Siemens Gamesa and construction lasted for almost 2 years.  The electricity is sold to the Egyptian Electricity Transmission Company (EETC) under a 20-year power purchase agreement.
The project generates 1,000 GWh electricity, supplies enough clean energy to power 350,000 homes and offsets 550,000 tonnes of carbon dioxide emissions annually.
By the numbers
1,000
GWh
power generated each year
550,000
tCO2e
avoided each year
350,000
local homes powered each year
Next up
Media Enquiries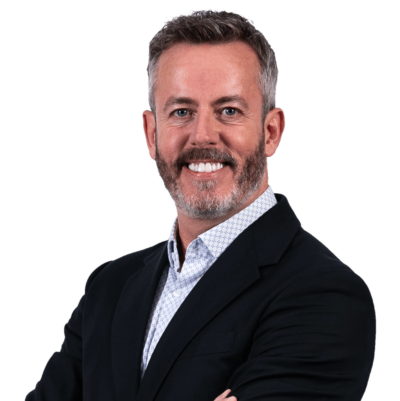 Emmet Curley
Head of Communications and Positioning