PPE delivery keeps Springbok vocational college safe from Covid
Project
Kangnas Wind Farm
Students at the Northern Cape Rural TVET College mask up with PPE supplied to Namaqualand Campus by Kangnas Wind Farm
Safety and hygiene products supplied by Kangnas Wind Farm have allowed students and staff at a local technical college to continue classes through South Africa's ongoing Covid crisis.
Almost a thousand branded fabric masks, as well as bulk quantities of hand sanitiser and disinfectant, have been delivered to the Northern Cape Rural TVET College, Namaqualand Campus, as part of the wind farm's community development programme in Springbok.
Campus manager Danna Boyce told how the donation of Personal Protection Equipment came at a time when budget constraints were impacting on the college's ability to maintain a safe teaching environment.
He said: "It is enabling us to ensure that all our surfaces, classrooms and ablution facilities are cleaned and sanitised. Plus, students and staff are protected by wearing the masks. We also believe that this will ensure that we maintain good and effective hygiene practices in the future."
The NCR TVET offers its pre- and post-matric learners an industry focused route to employment in the fields of business or engineering.
South Africa's 50 public Technical and Vocational Education and Training colleges have been hard hit by the Covid pandemic, with 23 deaths reported among staff members in the weeks before the current courses began.
Cheryl Persensie, Mainstream's Economic Development Manager at Kangnas Wind Farm, explained. "The TVET College 2021 academic year started mid-January 2021, amidst South Africa's second wave of Covid-19, which placed a great deal of strain, physically, emotionally and financially on many, which is why we are pleased to be able to provide the necessary product."
The 140 MW Kangnas Wind Farm was developed and constructed by Mainstream for our Africa Joint Venture, Lekela Power. Entering commercial operations in November 2020, its 61 turbines are now generating more than 513 GWh of clean energy a year, enough to meet the equivalent demand of 154,625 average-sized households, while annually saving 550,000 tonnes of fossil fuel plant CO2 emissions.
Related Project
Kangnas Wind Farm
Kangnas Wind Farm at 140 MW commenced commercial operations in November 2020 as part of the South Africa government's Renewable Energy Independent Power Producers Procurement Process, Bid Window 4. 
Situated outside of Springbok in the Northern Cape the wind farm site was chosen for its excellent wind resource, favourable construction conditions for turbine and component transportation and for its proximity to connect to the Eskom grid. 
Kangnas Wind Farm has a 20-year Power Purchase Agreement with Eskom and is operated by Mainstream Asset Management South Africa.
View project
Media Enquiries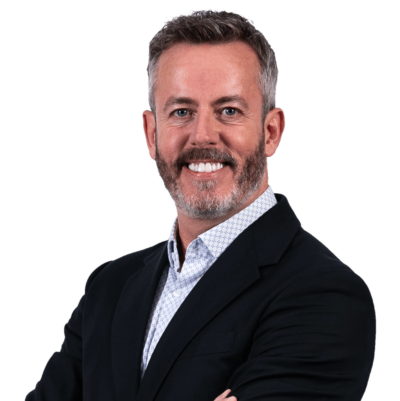 Emmet Curley
Head of Communications and Positioning