Developed by:
Mainstream Renewable Power
Construction Managed by:
Mainstream Renewable Power
Technology Supplier:
Siemens Gamesa
Operated by:
Mainstream Renewable Power Asset Management South Africa
Owned by:
Lekela Power consortium
Commercial Operation Date:
Q4, 2020
Kangnas Wind Farm at 140 MW commenced commercial operations in November 2020 as part of the South Africa government's Renewable Energy Independent Power Producers Procurement Process, Bid Window 4. 
Situated outside of Springbok in the Northern Cape the wind farm site was chosen for its excellent wind resource, favourable construction conditions for turbine and component transportation and for its proximity to connect to the Eskom grid. 
Kangnas Wind Farm has a 20-year Power Purchase Agreement with Eskom and is operated by Mainstream Asset Management South Africa.
Powering 154,625 South African homes each year
Kangnas Wind Farm generates around 513,200 MWh/year of clean renewable energy per year. This is enough clean, green electricity to power up to 154,625 South African homes.
Kangnas Wind Farm eliminates approximately 550,000 tonnes of carbon emissions each year when compared to traditional fossil fuel power plants. In addition to zero carbon emissions and reduced use of fossil fuels, the country benefits from almost zero water consumption that is required during the generation process.
Locally manufactured turbines
Following industry trends, as set up by the Department of Energy's local content requirements, the wind farm achieved very high local content levels, exceeding 45%.
This includes both locally manufactured turbine towers as well as the wind farm's mega transformer, helping to drive the demand for local manufacturers to offer items previously only available through import.
By the numbers
513,200
MWh
power generated each year
154,625
local homes powered each year
550,000
tCO2e
avoided each year
This Rehabilitation and Conservation agreement allows for the conservation of a target environmental area, contributing to the ecological viability and increased ecosystem resilience of the existing Greater Goegap Nature Reserve.

Brenda Sidaki, Plant Manager, Kangnas Wind Farm
Newsletter
Sign up to our newsletter for the latest news and updates straight to your inbox
Sign up now
Media Enquiries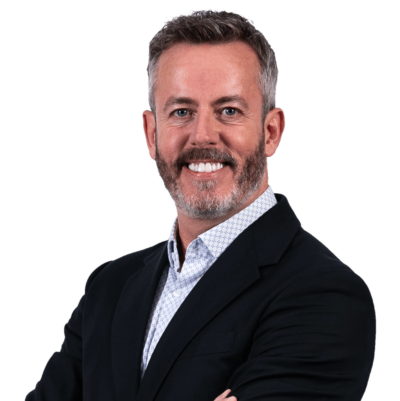 Emmet Curley
Head of Communications and Positioning