Mainstream announces closing of transaction with Mitsui
Mainstream Renewable Power, the global renewable energy company, is pleased to announce the closing of the transaction with Mitsui & Co., Ltd, resulting in the Japanese trading and investment group owning a 27.5 percent stake in Mainstream.
On March 24, 2022, Mainstream announced that Mitsui agreed to invest EUR €575 million in Mainstream in the form of new common shares, corresponding to a 27.5 percent equity stake. Mitsui joins as a long-term strategic investor in Mainstream, alongside Aker Horizons, which owns 54.4 percent of Mainstream following the transaction.
Mary Quaney, Chief Executive Officer of Mainstream, said: "We are very happy to be moving swiftly forward with the backing of our new long-term strategic partner and investor, Mitsui, alongside Aker Horizons.
"With our collective resources, capabilities and global footprint, Mainstream is now perfectly positioned to lead and accelerate the global transition to renewable energy during this critical time when countries around the world are gearing up to deploy unprecedented quantities of renewables in the global race to net zero and energy independence."
Kristian Røkke, Chief Executive of Aker Horizons and Chairman of Mainstream, said: "We are excited to be off and running with this strategic partnership between Mitsui and Aker Horizons in Mainstream.
"We see Mainstream as an integral part of Aker Horizons' plans to develop green industrial hubs globally, and this partnership as a way to leverage our respective companies' strengths to accelerate growth."
Mitsui and Mainstream's portfolios are focused and complementary, with both companies having significant assets in operation or under development in Latin America, Africa and Asia.
Mitsui will leverage its global business network across industries and its wide-ranging industrial capabilities, including global Independent Power Producer (IPP) competence from 22 countries.
Mitsui is one of the leading Japanese general trading and investment firms, with approximately 45,000 employees in 63 countries. Mitsui's business activities span across mineral and metal resources, iron and steel, infrastructure, chemicals and energy.
Mitsui's global presence, deep experience in the power sector and global strategic alliances, coupled with Aker Horizons' industrial capabilities, will have significant strategic implications for Mainstream's transformation into a renewable energy major, including:
Accelerating Mainstream's geographic expansion into high-growth markets
Broadening its routes to market, particularly in the Corporate Power Purchase Agreement (PPA) sector
Accelerating the increase in its construction and operations capacity across multi-gigawatt platforms
Augmenting its energy solutions capabilities including battery storage and power trading
Spurring its growth in green ammonia and green hydrogen production, thereby rapidly advancing its Power to X offering
This transaction values Mainstream at approximately EUR €2.1 billion on a 100 percent basis.
Media Enquiries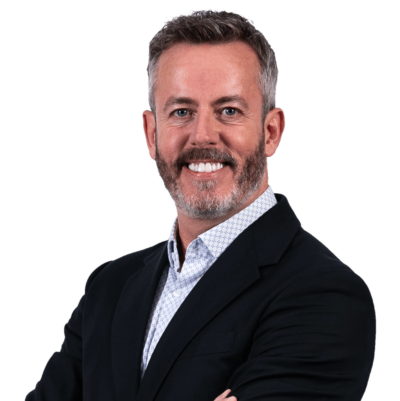 Emmet Curley
Head of Communications and Positioning