High Schools join online world in wind farm's digital classroom drive
Project
Kangnas Wind Farm
Wifi and internet connectivity will bring new functionality to Smartboards already installed at six Nama Khoi high schools, including Namakwaland, above, under the Kangnas Wind Farm programme
Thousands of school pupils will soon be clicking through to web resources for the first time as a result of a drive by Kangnas Wind Farm to close the online learning gap in its local rural communities.
Internet connections and wifi networks are being installed at six secondary level institutions in the Nama Khoi area of South Africa's Northern Cape, in support of the District Department of Education's digital technology strategy for classrooms.
Every student at St Anna, Nababeep, SA Van Wyk, Concordia, Namakwaland and Okiep high schools – currently more than 2,080 young learners in all – will have online access, with safe browsing controls in place.
The web will also add new functionality to electronic Smartboards that were recently provided to the same schools under the wind farm programme.
Cheryl Persensie, Mainstream's local Economic Development Manager, described funding for the roll-out as being essential to match the 21st century e-learning standards available to urban youngsters.
She said: "Access to information and digital platforms improve the quality of education in many ways. It opens doorways to a wealth of information, knowledge, and educational resources, increasing opportunities for learning in and beyond the classroom.
"Teachers use online materials to prepare lessons, and students to extend their range of learning. Interactive teaching methods, supported by the internet, enable teachers to give more attention to individual students' needs and support shared learning.
"Furthermore, access to the internet helps educational administrators to reduce the costs and improve the quality of services at schools."
Digital classroom technology delivered through wifi has been found to be particularly helpful for teaching high school STEM subjects, with its interactive nature improving engagement levels.
Commenting on the initiative, Okiep Acting Principal Juanita Cloete said: "The wi-fi will contribute to quality learning and teaching. It has put our school in a position to develop and enhance learning strategies, to develop the minds of our learners."
The 140 MW Kangnas Wind Farm was developed and constructed by Mainstream for our Africa Joint Venture, Lekela Power. Entering commercial operations in November 2020, its 61 turbines are now generating more than 513 GWh of clean energy a year, enough to meet the equivalent demand of 154,625 average-sized households, while annually saving 550,000 tonnes of fossil fuel plant CO2 emissions.
Related Project
Kangnas Wind Farm
Kangnas Wind Farm at 140 MW commenced commercial operations in November 2020 as part of the South Africa government's Renewable Energy Independent Power Producers Procurement Process, Bid Window 4. 
Situated outside of Springbok in the Northern Cape the wind farm site was chosen for its excellent wind resource, favourable construction conditions for turbine and component transportation and for its proximity to connect to the Eskom grid. 
Kangnas Wind Farm has a 20-year Power Purchase Agreement with Eskom and is operated by Mainstream Asset Management South Africa.
View project
Media Enquiries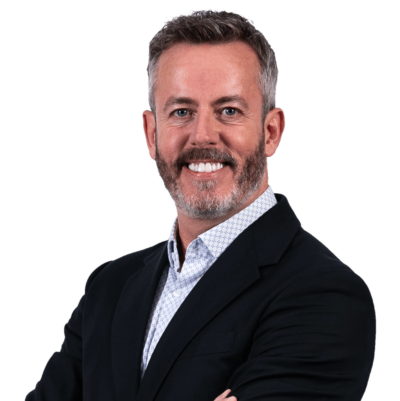 Emmet Curley
Head of Communications and Positioning