Elton keeps home-workers busy with wind farms' Covid relief orders
A young entrepreneur is leading a local response to South Africa's COVID-19 crisis under a wind farms' scheme designed to support jobs and supply protective wear.
Elton Koopman set up as a clothing manufacturer before the pandemic, using some of the many skilled home-based seamstresses in Loeriesfontein to meet his orders.
When lockdown restrictions were imposed, his company, Boesmanland Green Enterprise, was one of several in the Northern Cape community that answered a call from the neighbouring Loeriesfontein and Khobab Wind Farms.
Keen to provide a source of earnings to local medium and micro-sized businesses, the wind farms' economic development team invited bids for funding and assistance to manufacture masks as part of its enterprise programme, which includes a focus on COVID-19 relief support.
All the qualifying firms were provided with a sample mask and asked to produce their own version, to exactly the same quality as the template.
And Elton's company, along with two other successful applicants – DBM Businesses & Construction Services and RBB Enterprise – are now receiving fabric to manufacture the masks at scale.
The finished products will be bought by the wind farms and then distributed within the community as free protection.
The three winning companies have also been encouraged to work together as a collective to make a success of the project, and many of women who are producing the masks in their homes have taken on assistants to fulfil the orders.
Economic Development Manager Vanessa Fredericks explained: "The economic benefits of supporting small businesses in a community are profound, in that they are great employment and income generators. By introducing a buy-back system, SMMEs are assured of a market for their goods. This sustainable model is further supported by the supply of materials.
"A key consideration for qualifying SMMEs was the provision of employment to community members of Loeriesfontein, ensuring that all the benefits remain local.
"It's a win-win really for everyone in the supply chain who receives an income. These ladies are also able to employ assistants and so it has a job creation element as well."
Related Project
Khobab Wind Farm
In December 2017, Khobab Wind Farm (137 MW) and sister project, Loeriesfontein 2 Wind Farm (138 MW) commenced a 20-year commercial operation as part of Bid Window 3 of the South African government's Renewable Energy Independent Power Producer Procurement Programme.
Khobab Wind farm, consisting of 61 turbines (2.3 MW) was delivered into operation on schedule, on budget and without a single lost-time incident.
Khobab Wind Farm has a 20-year Power Purchase Agreement with Eskom and is operated by Mainstream Asset Management South Africa.
View project
Media Enquiries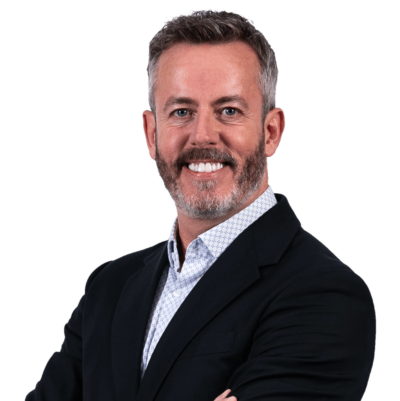 Emmet Curley
Head of Communications and Positioning