Covid PPE delivery for elderly and carers honours Mandela spirit
Project
Kangnas Wind Farm
Staff at Harmony Home, in Springbok, take delivery of PPE and other equipment provided by Kangnas Wind Farm in support of the national Masked Heroes campaign for frontline carers
Vulnerable care home residents and staff are being safeguarded from Covid through a wind farm initiative inspired by the 'active citizen' spirit of South Africa's late President, Nelson Mandela.
Mainstream's economic development team at Kangnas Wind Farm, in the Northern Cape, marked Mandela Day earlier this month by delivering a large consignment of personal protection equipment to Harmony Home, in the Springbok suburb of Bergsig.
Some 4 000 medical masks, thermometers, and large quantities of hand sanitiser and coveralls were donated in co-ordination with the national non-profit campaign Masked Heroes, which has been working to protect frontline community care workers from the virus.
Five hot water tanks were also handed over to the centre, which is home to 41 elderly residents in the care of nearly 30 staff, and a laptop was provided for the management of security cameras, monitoring of daily attendance and logging of temperature readings.
Harmony Home's Liz Rooi said: "PPE gear is crucial amidst this ongoing health pandemic. Our elderly residents and care facility staff can't afford to be exposed, so we therefore need adequate protection to continue our daily work."
Celebrating the ideals of the South Africa's first post-apartheid head of state every July 18, Mandela Day has become an opportunity for ordinary people to take action against poverty and make positive change in their communities.
Cheryl Persensie, Economic Development Manager for Kangnas Wind Farm, explained that concern about the ongoing pandemic had weighed heavily in her team's decision on how to mark the occasion this year.
She said: "This year Mandela Day is being honoured amidst South Africa's third wave of Covid, which is why we put our support behind the 'Masked Heroes' in the hope of reducing community transmission, especially amongst our elderly who, together with care facility staff members, are some of the most vulnerable members of our communities and therefore need protection."
The 140 MW Kangnas Wind Farm was developed and constructed by Mainstream for our Africa Joint Venture, Lekela Power. Entering commercial operations in November 2020, its 61 turbines are now generating more than 513 GWh of clean energy a year, enough to meet the equivalent demand of 154,625 average-sized households, while annually saving 550,000 tonnes of fossil fuel plant CO2 emissions.
Related Project
Kangnas Wind Farm
Kangnas Wind Farm at 140 MW commenced commercial operations in November 2020 as part of the South Africa government's Renewable Energy Independent Power Producers Procurement Process, Bid Window 4. 
Situated outside of Springbok in the Northern Cape the wind farm site was chosen for its excellent wind resource, favourable construction conditions for turbine and component transportation and for its proximity to connect to the Eskom grid. 
Kangnas Wind Farm has a 20-year Power Purchase Agreement with Eskom and is operated by Mainstream Asset Management South Africa.
View project
Media Enquiries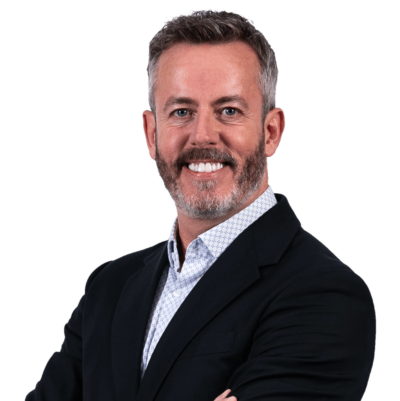 Emmet Curley
Head of Communications and Positioning