Developed by:
Mainstream Renewable Power
Construction Managed by:
Mainstream Renewable Power
Operated by:
Mainstream Renewable Power
Commercial Operation Date:
2022
Pampa Tigre is a 100 MW Solar PV Energy Project, located 65 km to the southwest of the city of Antofagasta, in the region of the same name.
The geographical location of this project, which provides optimal conditions for the production of solar energy, will enable us to produce clean energy that will help to diversify the national energy matrix and reduce the use of fossil fuels.
Huemel Portfolio
Pampa Tigre solar PV forms one of the five renewable assets of Mainstream's Phase 2 Huemul portfolio at 630 MWs.
Huemul is comprised of three onshore wind and two solar PV generation assets.
Together, they will generate enough sustainable electricity to power 781,000 Chilean homes and will displace 744,200 metric tonnes of CO2 each year.
By the numbers
125,000
local homes powered each year
122,000
tCO2e
avoided each year
265,000
approx # solar panels
Newsletter
Sign up to our newsletter for the latest news and updates straight to your inbox
Sign up now
Media Enquiries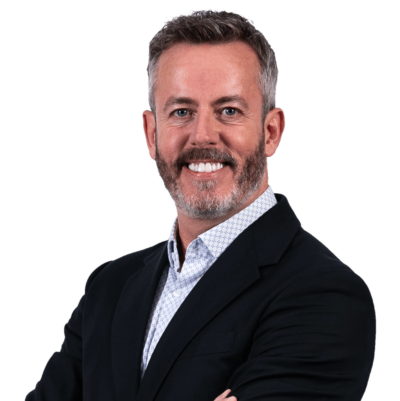 Emmet Curley
Head of Communications and Positioning