Developed by:
Mainstream Renewable Power
Construction Managed by:
Mainstream Renewable Power
Technology Supplier:
Enercon
Sold to:
BlackRock Investment Management
Commercial Operation Date:
Q1 2013
Mainstream entered the Irish wind market in 2011 with the acquisition of Caherciveen Wind Limited, which was developing the 9.2 MW Knockaneden wind farm located in County Kerry in southwest Ireland.
Mainstream managed the construction of the wind farm which consisted of four Enercon turbines. In January 2013, Knockaneden reached commercial operation.
Mainstream continued to provide operations and maintenance of for the wind farm until 2017 when the wind farm was sold to BlackRock.
Media Enquiries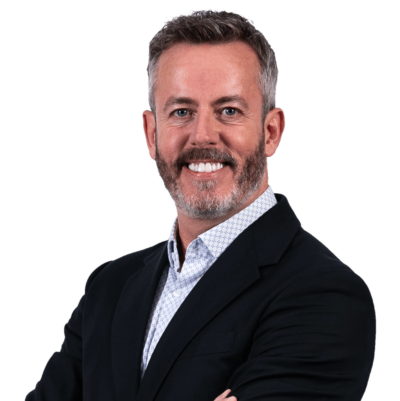 Emmet Curley
Head of Communications and Positioning