Developing 500 MW offshore wind farm
Mainstream and local company, Advanced Information Technologies Corporation (AIT) signed a joint venture agreement in November 2020 to co-develop a 500 MW offshore wind farm in the Ben Tre province.
The project has received the requisite site survey license, completed a pre-feasibility study and submitted a Power Development Plan (PDP) application to Vietnam's Ministry of Industry and Trade with a view to it being included in the Vietnam Government's national PDP 8 covering the period 2021-2030 with vision to 2050 (PDP 8).
In August 2022, the project installed a LiDAR wind measurement platform, 40 km from shore. Now in operation, this is the first dedicated offshore wind platform for wind measurement in PDP8. It will be in place for 18 months providing accurate assessments of wind conditions at sea.
Newsletter
Sign up to our newsletter for the latest news and updates straight to your inbox
Sign up now
Media Enquiries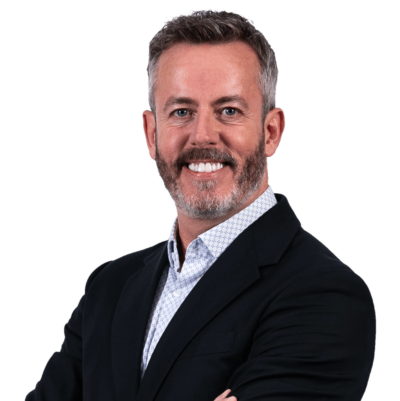 Emmet Curley
Head of Communications and Positioning