Developed by:
Mainstream Renewable Power
Construction Managed by:
Mainstream Renewable Power
Commercial Operation Date:
2021
Río Escondido Solar Farm (145 MW) located in the Atacama Region, is Mainstream's first solar project in LATAM.
It forms part of the Cóndor portfolio within Mainstream's wholly owned Andes Renovables 1.3 GW platform.
The Cóndor portfolio will supply 680,000 Chilean homes.
Río Escondido solar park is currently operating and delivering clean energy to the electricity grid.
Power to electrify 184,000 local homes each year
It is located in an area of approximately 430 hectares, 58 kilometres from the city of Copiapó. It has approx. 435.000 photovoltaic panels and has an installed capacity of 145 MW.
The Andes Renovables platform was formed following Mainstream's win to supply 3,366 gigawatt hours in the 2016 technology-neutral electricity auction.
Mainstream was the biggest winner in Chile, taking 27% of the total allocated capacity and awarded a 20-year index-linked, US dollar denominated contract.
BY THE NUMBERS
184,000
local homes powered each year
180,000
tCO2e
avoided each year
435,000
photovoltaic panels
Newsletter
Sign up to our newsletter for the latest news and updates straight to your inbox
Sign up now
Media Enquiries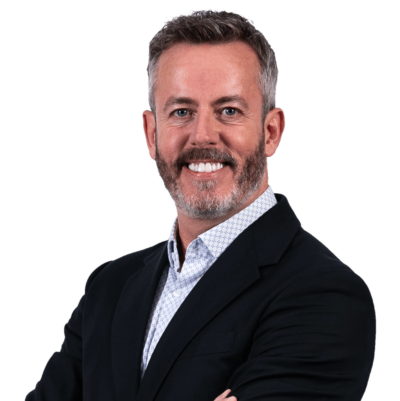 Emmet Curley
Head of Communications and Positioning