Developed by:
Mainstream Renewable Power
Sold to:
IKEA Group
Technology Supplier:
Siemens Gamesa
Commercial Operation Date:
Quarter 3, 2014
The Oldman 2 wind farm is located in Alberta, Canada. The wind farm is Mainstream's first project in Canada. Construction started on the wind farm on 23 September 2013 and it reached commercial operation date on 5 September 2014.
At the point of generating electricity, giant furniture retailer, IKEA purchased the plant. APEX Clean Energy are operating Oldman 2.
The wind farm has a capacity factor of 40.9% and some 107,120,000 kg of Co2 is avoided each year.
Newsletter
Sign up to our newsletter for the latest news and updates straight to your inbox
Sign up now
Next up
Media Enquiries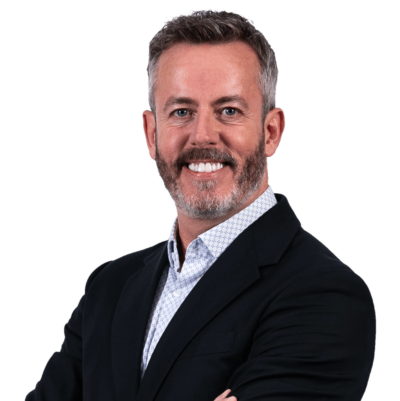 Emmet Curley
Head of Communications and Positioning