Wind farm student helping new farmers reap sustainable rewards
Project
Kangnas Wind Farm
A recent university graduate, who was supported through her studies by her local wind farm, is hoping to apply her new skills to reinvigorate farms of the traditional sort in South Africa's Northern Cape.
Leanne Schmidt completed her bachelor degree in Agricultural Management with distinctions at the end 2020, despite the challenges of Covid, a job and caring for her two toddlers.
Now she has set her sights on inspiring other young people to make a career of farming and, by using sustainable practices, maintain its place as a cornerstone in communities' well-being.
Leanne, one of the first to benefit from Kangnas Wind Farm's community fund, is currently working for the non-profit organisation Surplus People Project, supporting previously disadvantaged and emerging farmers in the provincial district of Namaqua, and encouraging them to adopt environmentally sound farming methods.
But she also has ambitions to study Education, allowing her to teach a new generation about the importance of agriculture and what it means in society.
Recalling how her own parents' stories of growing up on farms sparked her interest in working the land, she said: "Working with communities, and to be able to help them achieve their goals in terms of agriculture, is what I have always wanted to do."
The Kangnas Wind Farm funding, overseen by Mainstream's socio-economic development team, also provided support to Veronice Cloete, another Concordia resident who has set her heart on creating new opportunities for people in her community.
Holding on to a dream of qualifying in Early Childhood Development, the funding allowed the mum-of-two to take up a training academy place that had earlier seemed out of her financial reach.
And having proven her work ethic and tenacity to catch-up on three-months of course work, Veronice is determined that the Covid-19 pandamic won't stop her from making a difference in the lives of young children.
She said: "The graduation ceremony has been shifted to this year, once I've completed and graduated with NQF Level 5."
The 140 MW Kangnas Wind Farm was developed and constructed by Mainstream for our Africa Joint Venture, Lekela Power. Entering commercial operations in November 2020, its 61 turbines are now generating more than 513 GWh of clean energy a year, enough to meet the equivalent demand of 154,625 average-sized households, while annually saving 550,000 tonnes of fossil fuel plant CO2 emissions.
Related Project
Kangnas Wind Farm
Kangnas Wind Farm at 140 MW commenced commercial operations in November 2020 as part of the South Africa government's Renewable Energy Independent Power Producers Procurement Process, Bid Window 4. 
Situated outside of Springbok in the Northern Cape the wind farm site was chosen for its excellent wind resource, favourable construction conditions for turbine and component transportation and for its proximity to connect to the Eskom grid. 
Kangnas Wind Farm has a 20-year Power Purchase Agreement with Eskom and is operated by Mainstream Asset Management South Africa.
View project
Media Enquiries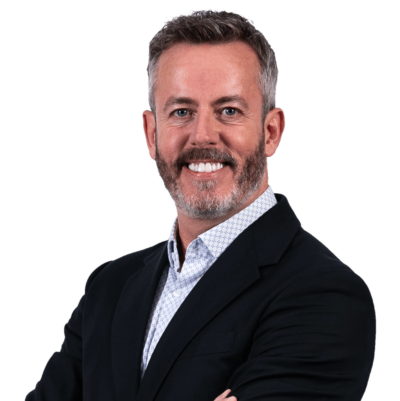 Emmet Curley
Head of Communications and Positioning