Soc Trang team provides festive food packages for town's disadvantaged
Project
Phu Cuong Soc Trang Wind Farm
A hundred families were able to celebrate this year's Tet holiday with the help of a community initiative sponsored by Mainstream's flagship project in Vietnam.
Development work on the 1.4 GW Soc Trang Offshore Wind Farm, the company's joint venture with its Phu Cuong Group partner, was put hold for the Lunar New Year in February as our team distributed food packages in the local town of Vinh Chau.
Hampers containing meat, fish, noodles and other traditional festive treats were handed out to disadvantaged members of the community in collaboration with Soc Trang Youth Association and the Commanding Marine Army of Soc Trang.
Youth Association Secretary Trieu Thi Ngoc Diem praised the effort to begin the Year of the Tiger on an inclusive note as she presented a letter of appreciation to Bernard Casey, Mainstream's Chief Operating Officer APAC.
She said: "On the behalf of Vinh Chau Local Authority and Soc Trang Youth Association, we highly appreciate the generosity of the Mainstream Phu Cuong management team in support of the local community, especially for poor people.
"The small presents from MSPC will be very helpful for those poor families. We thank you and look forward to more campaigns from the project in the future."
The first 200 MW phase of the project received a Decision on Investment and Investment Registration Certificate from the provincial government last November.
Close engagement with the local indigenous Khmer and Hoa people and fishermen have helped to identify social and economic benefits that will flow from the project into the surrounding area, which lies 180km southwest of Ho Chi Minh City on the Mekong River Delta coastline.
Commenting on last month's food donations, Mainstream's SHEQ manager for APAC, Hung Truong, said: "This is part of community engagement campaign of the PhuCuong SocTrang offshore windfarm project. MSPC hoped that these food parcels would bring some joy to these families, and they could have a better Tet festival with their family members."
Related Project
Phu Cuong Soc Trang Wind Farm
The 1.4 GW Phu Cuong Soc Trang offshore wind farm is a joint venture between Mainstream and local company, the Phu Cuong Group. It is located off the southern coast of Vietnam and will be the largest offshore wind farm in South-East Asia when complete. The wind farm will be developed in two phases; Phase 1 (200 MW) and Phase 2 (1.2 GW).
Phase 1, the first 200 MW of the project has received its Decision on Investment and Investment Registration Certificate (IRC) from the Soc Trang province.
View project
Media Enquiries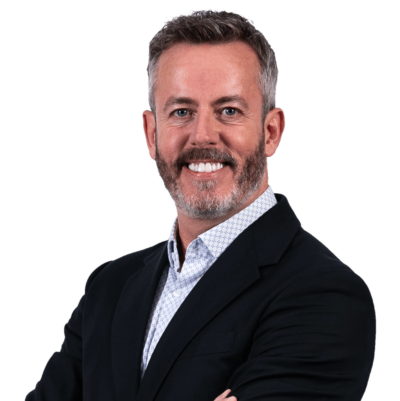 Emmet Curley
Head of Communications and Positioning