Pupils geared up for learning with donated school packs and laptops
Project
Phu Cuong Soc Trang Wind Farm
Hundreds of youngsters in the Vietnamese province of Soc Trang are getting more from the gift of education than ever before, using classroom essentials donated by the neighbouring Mainstream offshore wind project.
The company's local community liaison team stepped in to support pupils at three schools in the coastal town of Vinh Chau after being asked to help prepare children of disadvantaged families for the new term, as well as close a technology gap facing older students.
In response to a proposal from the Soc Trang Youth Association, starter parcels containing a school bag, notebook, pens and pencils and a geometry set were distributed to 100 young learners attending Vinh Tan 1 and Vinh Tan 2 primary schools.
And the donation of 15 fully refurbished laptops enabled Vinh Tan Secondary School to replace its aging classroom PCs, giving its 800 students faster access to online resources and a better grounding in information technology.
School Principal Trinh Quang Minh showed the machines in operation as he gave Bernard Casey, Project Director for the Mainstream Phu Cuong offshore wind project and Mainstream's Chief Operating Officer APAC, a tour of the computer room, which now bears the name of its wind project benefactors.
He said: "On behalf of the teachers and students, we'd like to thank the company for sponsoring the computer room. With these good laptops, the teachers and students can do better teaching and learning at school."
The 1,400 MW Soc Trang Offshore Wind Project – Mainstream's joint venture with its Vietnamese partner, the Phu Cuong Group – has previously sponsored programmes that provided food packages to local people in need and planted mangrove saplings to protect Vinh Chau communities from floods.
Commenting on the latest initiative, Youth Association Secretary Trieu Thi Ngoc Diem, said: "We're happy to receive the support from Mainstream Phu Cuong Company. The school gifts are very meaningful for the children and will encourage them to continue their study.
"Despite of difficulties in life, the children are very positive and want to have good education so that their life will be better in the future. It's great to see the happiness on the faces of their when receiving these gifts."
Mainstream SHEQ Manager in APAC region, Hung Truong, who oversaw the donation programme, responded:
Mainstream Phu Cuong is proud to sponsor this campaign with the great coordination of the Soc Trang Youth Association. We believe that good education is the foundation of all local community development, and we are committed to continuing our support for it in future.
Related Project
Phu Cuong Soc Trang Wind Farm
The 1.4 GW Phu Cuong Soc Trang offshore wind farm is a joint venture between Mainstream and local company, the Phu Cuong Group. It is located off the southern coast of Vietnam and will be the largest offshore wind farm in South-East Asia when complete. The wind farm will be developed in two phases; Phase 1 (200 MW) and Phase 2 (1.2 GW).
Phase 1, the first 200 MW of the project has received its Decision on Investment and Investment Registration Certificate (IRC) from the Soc Trang province.
View project
Media Enquiries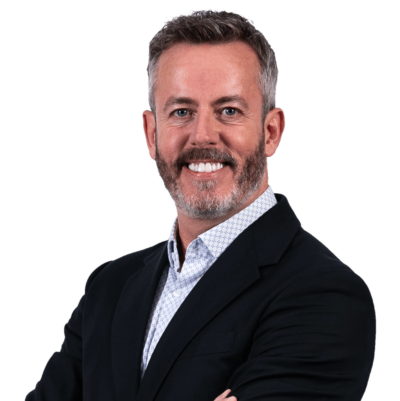 Emmet Curley
Head of Communications and Positioning