New equipment raises emergency readiness of community first responders
Project
Libmanan Wind Farm
Mainstream's Kenneth Manzano, fifth from left, presents uniforms, flashlights and radios to the tanod peacekeeping action team of Pag-Oring Nuevo, the local community to the 90 MW Libmanan wind project in Camarines Sur province
A civil policing unit in the Philippines' Camarines Sur Province is safeguarding their community more effectively than ever before, using equipment donated by Mainstream and a local project partner.
Tanod volunteers in the village, or barangay, of Pag-Oring Nuevo received uniforms, raincoats, flashlights and walkie talkies in the assistance package from the neighbouring 90 MW Libmanan onshore wind development.
As a peacekeeping support service to the national police, barangay tanods conduct daily patrols to maintain law and order in their communities and also act as first responders in times of emergency.
Barangay Captain Joelito Royales told how the donation made by Mainstream and Cornerstone Energy Development, Inc would improve his unit's effectiveness and represented a "big help to the community", which numbers some 1,600 residents.
He said: "With this equipment, we will be able to secure our community and respond to any emergencies no matter the time of day. The radios especially are very helpful, since there is no mobile or internet signal in the barangay. Now we will be able to communicate and respond much faster to emergencies, especially medical emergencies."
Barangay Captain Royales' 12-strong team also play an important role in supporting Libmanan development work; serving as guides for project personnel and contractors hiking to the site, patroling jump-off points and reporting suspicious on-site activities to the authorities.
Handing over the assistance package to Barangay Captain Royales and Kagawad Rhoderick Alvaro, chair of the Barangay Peace and Order Committee, Mainstream Project Manager Ronald Faltado, said: "The Barangay Tanods are an integral part of this project. Every time we come, or our contractors visit the site, they are always there to assist us. We also thank the barangay for its continued support for the project."
Provision of the equipment formed part of the joint venture's ongoing programme of community initiatives, designed to ensure that the region's transition to renewable energy is socially and economically just.
Kenneth Manzano, Mainstream's Community Liaison Officer, added: "Through this project we continuously strengthen our relationship with our host community of Pag-Oring Nuevo and fulfill our commitment in supporting the community where we operate."
Related Project
Libmanan Wind Farm
Libmanan Wind Farm has been in development since 2017 with local partner, Cornerstone Energy Development Inc. In 2022, Mainstream announced a joint venture with local company,  AboitizPower to co-develop the project with an aim to deliver the project into commercial operation in 2026.    
Our community liaison team work closely with the host community of Pag-Oring Nuevo supporting the community where we are developing the project.
View project
Media Enquiries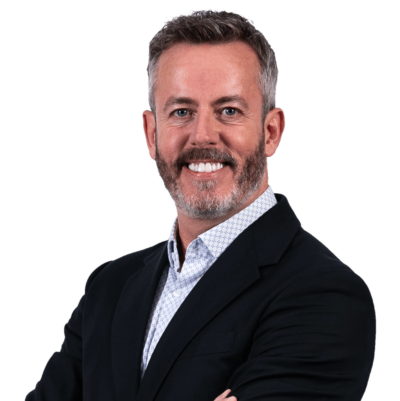 Emmet Curley
Head of Communications and Positioning