New award for 'mould-breaking' US$580m Condor financing deal
The debt deal that brought the first phase of Mainstream's 1.3 GW Andes Renovables platform in Chile to financial close has garnered further plaudits from the energy and infrastructure sector.
Proximo Infra, a leading provider of industry news and data, hailed last November's US$580million funding of our Condor Portfolio of wind and solar projects as its Latin America Renewables Deal of the Year.
Its editorial team and a subscriber vote had assessed the category shortlist on criteria that included well-managed risk and innovative structuring.
The citation at this week's virtual awards ceremony told how the arrangement with a consortium of lenders "broke the mould for greenfield financing in attracting highly competitive pricing and tenor, and used a ground-breaking trade finance facility to shore up its equity."
Appearing from COVID-19 lockdown at home, Mainstream's Head of Corporate Finance, Paul Corrigan, accepted a substitute statuette from his two daughters, Ella and Lauren.
He said: "We were delighted to get [the deal] done. It couldn't have happened without the support of our lenders and our lawyers."
The funding of Condor's one solar and three wind farms – now in construction in the Antofagasta, Biobío and Atacama regions – was one of the largest renewable deals in Latin America in 2019.
It has previously won recognition at the prestigious Project Finance International Awards and the Infrastructure Investor Awards.
The Condor projects will deliver 571 MW of clean energy to the Chilean grid from 2021 under a US dollar denominated 20-year contract, powering more than 680,000 Chilean households and avoiding the emission of 656,000 tons of CO2 per year.
Mainstream's Paul Corrigan accepts the award for Latin America Renewables Deal of the Year, presented during Proximo's virtual ceremony by his two daughters, Ella and Lauren
Media Enquiries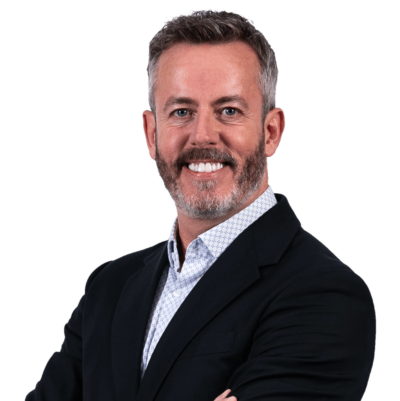 Emmet Curley
Head of Communications and Positioning