Mary Quaney sets out 'must haves' for energy transition at COP26 event
Mary Quaney joined the top table of climate action discussions yesterday to set out 'must haves' for a four-fold growth of renewable energy – an increase that will achieve Paris Agreement objectives and power a global Green Recovery.
She told a Virtual COP26 Roundtable on Clean Power Transition that, with the right financing and the policy environments in place, industry players like Mainstream can help drive sustainable, socially just economic growth and accelerate countries towards their Net Zero goals.
She said: "What is needed now is new market design – better regulation – to accelerate the deployment of that capital and the construction of new renewable energy. This is a key role for the Multilateral Banks, to help fund national climate plans and the system architecture needed to deliver them.
"We know what works: Countries with a long-term plan for transforming their energy sector using stable market-based instruments will crowd in investment to deliver resilient and inexpensive renewables.
"In many markets the electricity system is designed for yesterday's technology – usually coal fired generation. Often the regulations that govern how the system works do not allow for independent power production, or are weighted towards incumbent generators.
"Removing that institutional bias, and better balancing risk-sharing between the generator and offtaker will reduce the cost of capital and attract a wider range of commercial finance."
Where countries have set clear targets for renewables we have seen very rapid investment – this includes South Africa and Chile, and in smaller markets like Senegal and Zambia. Regularly updated medium term energy plans like Vietnam's add further certainty and help to reduce the cost of deployment.

Mary Quaney

Group CEO
The agenda-setting UN TV session also featured contributions from United Nations Secretary-General António Guterres, UK Foreign Secretary Dominic Raab, Italian Foreign Affairs Minister Luigi Di Maio, and Dr Fatih Birol, head of the International Energy Agency.
COP26 President Designate Alok Sharma closed the discussion by echoing some of the comments of Mary Quaney.
Identifying finance as one area where international collaboration can start to deliver transition during this "absolutely momentous" year for tackling climate change, he said: "It is by working together that we can innovate faster, create economies of scale and strengthen incentives for investment."
Media Enquiries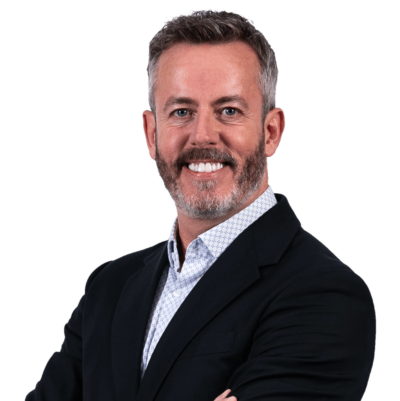 Emmet Curley
Head of Communications and Positioning