Mainstream joins Corporate Knights charge on net zero 'say-do' gap
Mainstream will be impressing on policymakers that they have the backing of the business world to act on their climate pledges, as part of a new campaign supported more than 50 of the largest global corporations.
The company made the commitment as a signatory to the Corporate Knights' Action Declaration on Climate Policy Engagement, which was launched today at the COP27 conference in Sharm el-Sheikh, Egypt.
The initiative, co-sponsored by the sustainability research body's Global 100 Council, is focused on building a united private sector voice to counter the blocking tactics of minority interests resistant to net-zero policies.
Influential names such as Unilever, IKEA, Commerzbank, Tech Mahindra and Enel are among those now working to close the 'say-do' on countries' emissions reductions by
Working with governments to advance impactful climate policy aligned with the Paris Agreement when engaging with policymakers
Working with their major industry/trade associations to advance alignment with the Paris Agreement
Monitoring and disclosing climate policy alignment for their companies and their major industry/trade associations
Taken together, the corporate signatories represent every major industry outside the oil and gas sector, and with almost US$900 billion in annual revenues, account for 1% of global GDP.
The declaration is also supported by all G7 countries other than Japan, as well as three of the world's largest emerging economies: China, India and Brazil.
Toby Heaps, CEO and co-founder of Corporate Knights, said: "We're activating a sizable economic constituency that wants to see more ambitious policy and swifter climate action.
"By uniting forces, we can show governments around the world that they have the support of the private sector and its major trade and industry associations, outsizing and 'out-voicing' laggards who have been actively undermining the Paris Agreement."
About Corporate Knights
Corporate Knights Inc. is an independent media and research B Corp. Its media division publishes the award-winning sustainable-economy magazine Corporate Knights, circulated in The Globe and Mail, The Washington Post and The Wall Street Journal. Its research division produces sustainability rankings, research reports and financial product ratings based on corporate sustainability performance. Visit the corporate website to learn more.
Media Enquiries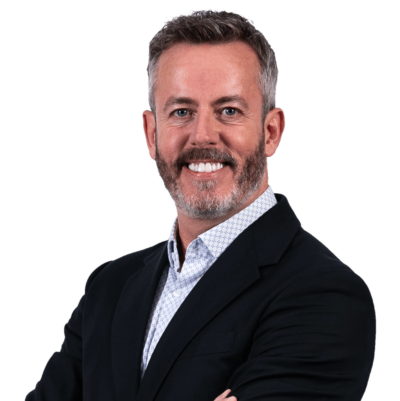 Emmet Curley
Head of Communications and Positioning