Mapuche community builds 'Ruka' social centre with wind farm support
Project
Puelche Sur Wind Farm
Members of the Mapuche Peñi Mapu community inaugurate the traditional building, which they constructed with materials provided by Puelche Sur Wind Farm
Mapuche community builds new 'Ruka' social centre with support of Puelche Sur team.
An indigenous community neighbouring one of Mainstream's projects in southern Chile is taking pride in a brand new meeting centre that has been built around ancient beliefs.
The team at our Puelche Sur Wind Farm project provided materials for the construction of the traditional Ruka, a centuries-old design that is rooted in the cultural identity of the local Mapuche Peñi Mapu people.
A communal space for local gatherings, activities and stores, the open buildings have a firepit at their centre, face east towards the rising sun and the first energy of the day, and copy the sacred circular forms of man's home in the world, from the ovary to the cosmos.
Their use of locally sourced materials is also part of the Mapuche concept of nag mapu, the sustainable use of the natural environment.
The community's hands-on involvement in building the Ruka ensured its inauguration was a special occasion, with the traditional blessing ritual being followed by a lunch.
Herminio Llaituqueo, president of the Los Canelos Indigenous Community, said: "The Ruka will be very useful for us. We didn't have anywhere to gather before, we had nowhere to get together."
He added: "We started talking with Mainstream two years ago and now we are friends. We share so many years of history with them here, we have had many, many interesting talks about protecting the environment. They have also provided us with agricultural training."
The Ruka project was the latest company initiative to engage with local indigenous communities, help protect their cultural heritage and contribute to development in areas around Purranque commune, in the Los Lagos region.
Other initiatives have included activity and education programmes with the rural schools.
The 156 MW Puelche Sur Wind Farm project secured environmental approval in 2019 and will supply clean energy to at least 180,000 homes when its construction is completed.
Related Project
Puelche Sur Wind Farm
Puelche Sur Wind Farm forms one of the five renewable assets of the Huemul portfolio (Phase 2) of Mainstream's Andes Renovables platform at 630 MWs.
Huemul is comprised of three onshore wind and two solar PV generation assets.
Together, they will generate enough sustainable electricity to power 781,000 Chilean homes and will avoid 744,200 metric tonnes of CO2 each year.
View project
Media Enquiries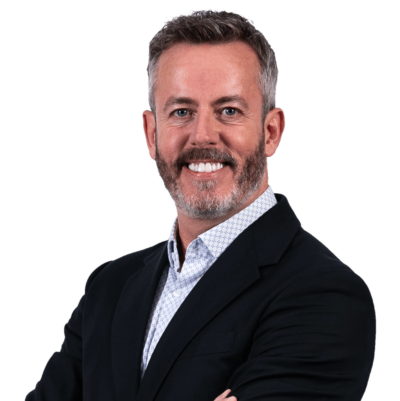 Emmet Curley
Head of Communications and Positioning