Mainstream wins 'Digital Strategy to Execution' Award
Mainstream's Mark Kane, left, and Robert Kennedy, centre, accept the prestigious award from leading digital consultant Alex Samarin at the ICMG Architecture Awards
Mainstream Renewable Power has received the global award for Digital Strategy to Execution at the 14th annual ICMG Architecture Awards in New York.
The ICMG Architecture Awards recognise excellence in Enterprise and IT Architecture globally. There were more than 300 submissions from around the world across 24 categories, which went through three rigorous jury evaluation rounds, culminating in the finalists' presentations in New York.
Mainstream won the global award for its "Sustainable Digital Transformation" programme, which has achieved a pure-cloud enterprise environment based on Microsoft 365 technologies, with a suite of business solutions built upon a singular Microsoft ecosystem.
Applications include Energy Bid Management and Energy Portfolio Management, which provide Mainstream with bespoke solutions as well as unique sources of competitive advantage.
Mainstream Renewable Power's story resonated strongly with the jury, not only for what the programme has achieved in terms of business benefits and competitive advantage, but in the ethos that the programme espoused in terms of sustainability.

Sunil Dutt Jha

Chief Executive Officer, ICMG Consulting
Mainstream's Global Head of Information Solutions, Mark Kane, who was also recognised at the awards as a top Global Digital CIO and Digital Strategist, said: "At Mainstream, everyone is aligned to the mission of the company, which is to lead and accelerate the global transition to renewable energy.
"We benefitted from senior leadership support to embark upon the cloud journey in 2014, at a time when many companies were taking a wait-and-see approach.
"Mainstream's values of innovation and entrepreneurship mean that these solutions provide us with unique sources of competitive advantage globally."
Sunil Dutt Jha, CEO of ICMG Consulting, said: "Mainstream Renewable Power's story resonated strongly with the jury, not only for what the programme has achieved in terms of business benefits and competitive advantage, but in the ethos that the programme espoused in terms of sustainability, a message that was re-iterated again by Mainstream's presenter to all participants at the awards ceremony."
Media Enquiries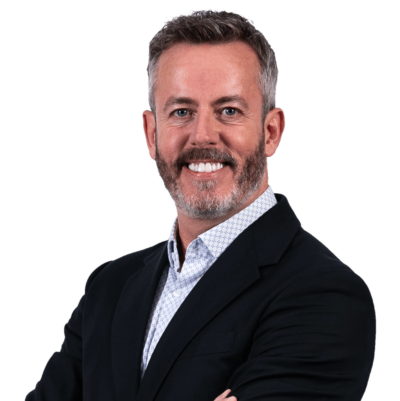 Emmet Curley
Head of Communications and Positioning