Mainstream Appoints Cameron Smith Head of Offshore UK
Mainstream Renewable Power, the leading global developer of wind and solar power plant, has today announced the appointment of Cameron Smith as Head of Offshore (UK). Cameron re-joins the business at a key moment as Mainstream accelerates its drive into offshore wind, focussing on the upcoming Crown Estate and Crown Estate Scotland tendering rounds.
Cameron first joined Mainstream in early 2008 as part of the team which established the offshore wind business and successfully secured, delivered and sold 4.5GW of offshore wind capacity, including the Hornsea and Neart na Gaoithe projects.
Having latterly served as COO (Offshore), Cameron left Mainstream upon the successful sale of the Hornsea projects to Ørsted (formerly DONG Energy). He joined Atlantis Resources in 2016 as Director of New Business and Public Affairs, heading the business development function globally and representing the Company at a Ministerial level across Scotland, the UK, and with the European Commission.
Andy Kinsella, Mainstream's Group Chief Executive, said: "We're delighted to welcome Cameron back to Mainstream at this crucial time for our business and the sector. A variety of countries, including the UK, are starting to put policies and plans in place for an unprecedented offshore wind roll-out. Cameron brings over 20 years' deep sector experience and joins as we scale up to ensure we're best placed to take full advantage of these new opportunities."
Cameron Smith said: "Mainstream has an exceptional track record taking offshore wind projects all the way from initial concept to the ready-to-build stage, ready for long-terms owners to build and operate. A huge amount of progress has been made since I first joined Mainstream a decade ago and I'm looking forward to further delivering on Mainstream's enormous offshore wind potential."
Prior to joining Mainstream in 2008, Cameron was the Scottish development manager for Airtricity, developing numerous onshore windfarms before the successful sale of that business to Scottish and Southern Energy. He is a chartered electrical engineer, with a background in shipbuilding, contracting and offshore marine installations.
Media Enquiries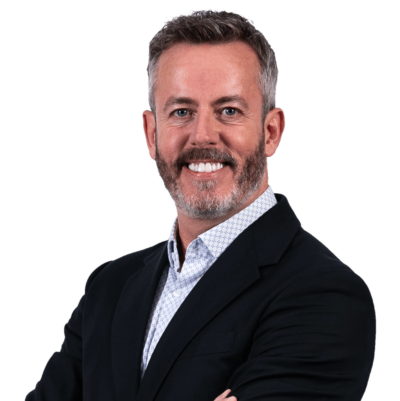 Emmet Curley
Head of Communications and Positioning