Andy Kinsella meets Vietnam's Vice President
Project
Phu Cuong Soc Trang Wind Farm
Vietnam's Vice President has welcomed Mainstream's interest in investing in Vietnam's transition to renewable energy at a meeting with our Group Chief Executive, Andy Kinsella.
Dang Thi Ngoc Thinh emphasised that electricity is one of the country's urgent needs for its sustainable development during the audience at the Presidential Palace in Hanoi.
Commenting on the feasibility of our Phu Cuong Soc Trang project in the south of the country, she also expressed her hope for the 800 MW offshore wind farm's smooth delivery into operation – adding that it will be a bridge to actively promote the investment environment in Vietnam.
Mainstream and the locally based Phu Cuong Group have signed a US$2billion cooperation agreement to develop, build and operate Vietnam's first – and South East Asia's largest – offshore wind farm.
Affirming Mainstream's experience in the field of energy, Ireland Ambassador John McCullagh told the meeting that the partnership would help the country diversify its energy mix and address the impacts of climate change while also delivering affordable prices for consumers.
Andy Kinsella, who was accompanied by Mainstream's APAC Chief Executive, Ram Natarajan, and Global Head of Corporate Affairs, Adam Bruce, described his meeting with Vice President Dang Thi Ngoc Thinh as an honour.
He explained how, working with the Ministry of Industry and Trade and 12 other ministries and government branches, the Soc Trang project has progressed through the stages of surveying and studying socio-economic impacts.
And he voiced his hope that the wind farm will soon be providing clean and affordable energy at scale for Vietnam.
The Mainstream delegation was later received by Deputy Prime Minister Trinh Dinh Dung, who echoed the Vice President's appreciation of our assistance in the country's transition from fossil fuels.
In response, Andy Kinsella paid tribute to the Government's pro-active measures to encourage renewable energy development, and reaffirmed Mainstream's commitment to utilising local supply chains and technology.
Related Project
Phu Cuong Soc Trang Wind Farm
The 1.4 GW Phu Cuong Soc Trang offshore wind farm is a joint venture between Mainstream and local company, the Phu Cuong Group. It is located off the southern coast of Vietnam and will be the largest offshore wind farm in South-East Asia when complete. The wind farm will be developed in two phases; Phase 1 (200 MW) and Phase 2 (1.2 GW).
Phase 1, the first 200 MW of the project has received its Decision on Investment and Investment Registration Certificate (IRC) from the Soc Trang province.
View project
Media Enquiries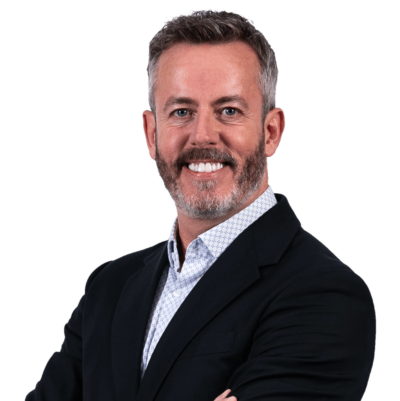 Emmet Curley
Head of Communications and Positioning