Andes Renovables shows why world can 'rebuild better'
Mainstream is supporting a new campaign to place wind power as a cornerstone of economic recovery plans in the post COVID-19 crisis world.
We are among more than 30 leading industry players that have signed up to a "re-building better" manifesto by the Global Wind Energy Council, which urges governments, intergovernmental bodies and global lending institutions to:
Plan investment on the criteria of a sustainable, resilient future;
Create an enabling environment for clean energy; and
Empower people to drive forward a just energy transition.
Our massive 1.3 GW Andes Renovables platform in Chile demonstrates exactly why renewable energy is the most cost-effective stimulus for today's global economy.
In 2016, its combination of wind and solar projects beat incumbents on price in the first technology blind energy auction in the world. Proof of their true competitiveness on a level playing field.
---
---
Last year we raised US$580million in an award-winning debt financing deal to fund the first phase of the platform, and Phase Two is set to reach financial close in an even larger deal during Q3 2020. Proof that global finance is more than ready to invest in a green recovery.
With construction under way today, Andes Renovables will see a workforce of 3,100 install 1,044,726 solar panels, 223 wind turbines, 175km of transmission lines and ten transformer stations. Proof of renewables' potential for creating direct and indirect employment.
And when our platform is fully operational in 2022, it will be generating 3.4 terrawatt hours of firm power each year, matching the 24/7 demand of more than one in six Chilean households and eliminating more than 1.6million tonnes of CO2. Proof that wind and solar can support an increasing electrified world, while helping governments achieve their carbon emission targets.
Media Enquiries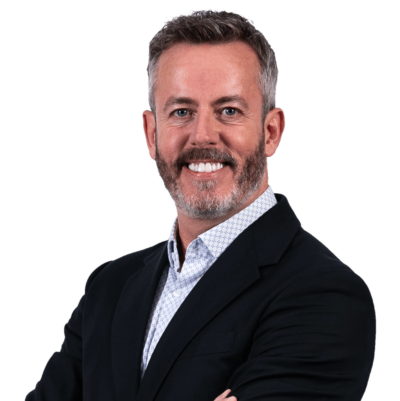 Emmet Curley
Head of Communications and Positioning