Business & Finance features Mainstream in its inaugural '100 most outstanding Irish Companies of 2018'
Mainstream's sale of its Neart na Gaoithe Offshore Wind project to the EDF Group in May has earned it a place in Business & Finance magazine's first annual index of "outstanding Irish companies".
The list, released today by Ireland's leading business publisher, is a who's who of the country's top 100 companies based on best performance, innovation and growth. It cites the deal for the Scottish development, worth up to €650 million, and details Mainstream's 1,200 MW project portfolio in Chile as its "most prized asset".
Commenting on the announcement, Andy Kinsella, Chief Executive of Mainstream Renewable Power, said: "We are delighted to feature in Business & Finance most outstanding Irish Companies index for 2018.
"This has been a real game-changing year for Mainstream, having completed one of the biggest equity deals of 2018 in the UK and Ireland with the sale of our much-anticipated offshore wind project in Scotland. We are now entering a phase of unprecedented growth across our markets globally and we are thrilled to get this recognition for our strong performance in 2018."
Media Enquiries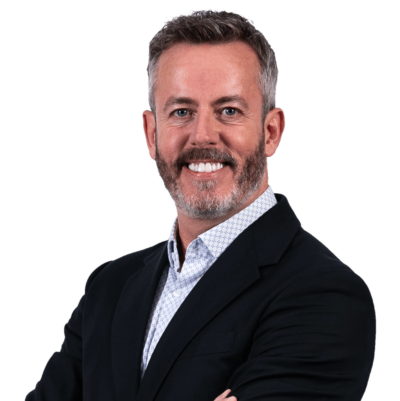 Emmet Curley
Head of Communications and Positioning