Wind farms create sustainable Field of Dreams for Loeriesfontein youth
Mainstream's Anchel Opperman and Gwynne-Lee Borcherds, left, hand over the upgraded sports field to local council official Johanna Koose and her team
Three months after Rugby World Cup star Siya Kolisi lifted the Webb Ellis trophy and united a nation in celebration, Mainstream is backing sport to bring together and inspire the youth in one of its neighbouring communities in South Africa.
Our two sister wind farms in the Northern Cape have funded the renovation of the Hantam municipal sports and recreation facilities in Loeriesfontein.
And while new rugby and football equipment, and power supply upgrades for the pitches and sports hall, could help nurture a future Springbok or Bafana Bafana star, the initiative has a far more grassroots aim.
Vanessa Fredericks, Economic Development Manager for Loeriesfontein and Khobab Wind Farms, explained: "Sport is an important aspect of any community, bringing not only the participants together, but their families and the broader community too, including local schools. Furthermore, research shows that, sports is shown to have extensive social benefits."
The installation of a pump station and irrigation system means that the newly grassed pitches can be kept green with recycled water, reducing stress on the town's supplies.
And new floodlights should allow training sessions to be held well into the evening – a luxury that might have turned current Scotland tighthead Willem Petrus Nel on to rugby earlier, when he was growing up in Loeriesfontein.
Welcoming the new facilities, local Hantam councillor Jacques Klaaste said: "As a community we are very pleased with the grass area at our sports grounds. This will ensure that we can offer more sporting opportunities, especially with regard to school sports.
"It will also make a positive contribution to motivating our youth, and unemployed youth in particular, to become more involved in sports activities.
"We hope to get more school children and youth involved in community sporting activities, so that the younger generations can grow up with the associated benefits.
"Considering that international rugby star WP Nel was born in Loeriesfontein, the town has the potential to produce sporting champions."
Loeriesfontein Wind Farm and sister project, Khobab Wind Farm, were developed, constructed and are now operated by Mainstream for our Africa Joint Venture, Lekela Power. With a generating capacity of 140 MW each, they represent the largest single expanse of wind turbines in South Africa and power the equivalent of 240,000 households annually.
Media Enquiries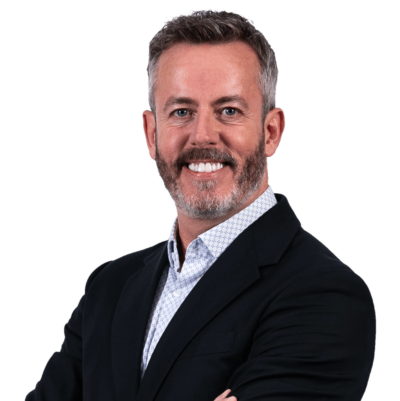 Emmet Curley
Head of Communications and Positioning