Wind farm helps Ceres band to shine on national stage
Project
Perdekraal East Wind Farm
Band will receive 90% of pay-per-view earnings from their vFringe performance
A recently formed band has been sharing a festival bill alongside some of South Africa's top musical talent with the support of their local wind farm.
Basic Aim, from Ceres in the Western Cape, performed their eclectic set of golden oldies, jazz, modern R&B, reggae and local Afrikaans songs for this year's National Arts Festival, which was staged online due to the Covid-19 restrictions.
Guitarist and manager Julian Hails, who founded the band with his son, frontman Warrick, in July 2019 to showcase local talent, revealed how funding from the nearby Perdekraal East Wind Farm allowed them to professionally record their 40-minute 'Country Quarintine' gig and join the pay-per-view vFringe line-up.
He said: "Despite all the challenges of recording in lockdown, it was and still is an awesome experience to be part of our country's first ever virtual festival and we are grateful for the support from Perdekraal East Wind Farm and everyone else that has supported us.
"We hope that next year we will get to perform to a live audience."
The long-running festival, which is usually hosted by the Eastern Cape town of Makhanda and bills itself as Africa's biggest annual celebration of the arts, featured jazz legend Gloria Bosman, the critically acclaimed Thandiswa Mazwai and Joburg chart-toppers Mi Casa among this year's "11 Days of Amazing" headliners.
Its vFringe runs throughout July and was developed by NAF organisers to help local and emerging artists generate an income. Acts can host pre-recorded work on the website without any registration fee, and receive 90% of the income from ticket sales.
Watch Basic Aim's Country Quarantine Live show, available on-demand until the end of July for R40, here, and view clips from the set on the band's Facebook page.
Related Project
Perdekraal East Wind Farm
Perdekraal East became the first wind farm in Bid Window 4,of the f Renewable Energy Independent Power Producer Procurement Programme (REIPPPP) to reach commercial operation.  The wind farm was built within 27 months  even with the disruption of the Covid-19 lockdown. 
A notable achievement was the development of a domestic supply chain with more than 48% of the wind farm's content being manufactured in South Africa, including its 48 turbine towers, a 500 MVA mega transformer and other components previously only available as imports. 
View project
Media Enquiries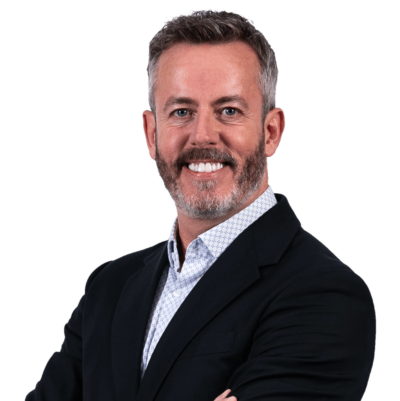 Emmet Curley
Head of Communications and Positioning