Touring clean energy classroom gets schoolkids up close to wind farms
Project
Kangnas Wind Farm
Young learners from Okiep High School show their enthusiasm for renewables when the SAWEA/DUT EnergyDRIVE truck called at Kangnas Wind Farm for a last lesson on its three-week education road trip.
An innovative roadshow has shown hundreds of school pupils how renewable energy is benefiting South Africa during a tour that took in two Mainstream-operated wind farms.
The bright yellow EnergyDRIVE truck embarked on its latest mission to inspire Grade 9 to 12 pupils about renewable technologies at the start of the September, with a travel plan that crossed three provinces.
And two weeks into the journey it rolled up in the Witzenberg area of the Western Cape, where its team spent three days engaging with learners from Ceres and the neighbouring communities of Nduli and Bella Vista.
Interactive installations gave the youngsters an insight into the workings of solar photovoltaic panels, battery banks, biogas digesters and solar hot water units.
Some also got to see wind turbines up close during a field trip to the nearby Perdekraal East Wind Farm.
Jo-Anne Brown, Mainstream's Economic Development Manager at the site, explained: "The EnergyDRIVE container features attractive demonstration models, which assist with understanding a range of renewable technologies, raises awareness of renewable power resources as well as addressing the important issues associated with climate change.
"We have selected learners from three of our community schools, namely Ceres Secondary School, Bella Vista High School, Iingcinga Zethu High School, and are confident that this will be an experience that will have a lasting impact."
The mobile classroom is a joint initiative between the South African Wind Energy Association and Durban University of Technology that has reached almost 3,000 learners in its two previous tours.
This year's three-week itinerary, co-funded by participating wind and solar farms, rounded off in the Northern Cape town of Springbok and another wind farm operated by Mainstream, Kangnas.
Thirty learners from Okiep High School saw the project's 61 turbines in action, generating electricity that has been powering the equivalent of 154, 625 average sized homes in the region since they began feeding the grid last November.
Reflecting on the EnergyDRIVE truck's visit to Perdekraal East, Jo-Anne Brown told how it had added a new dimension to the wind farm's awareness programme, which has so far educated more than 1,700 local youngsters on renewable energy and the new career opportunities it presents.
She said: "Our Economic Development team aim to create an interest in learners to pursue careers within the field of Mathematics and Science with a specific focus on renewable energy and engineering. Additionally, our awareness programme links well with the academic curriculum, so it receives positive support from both teachers and learners alike."
The 110MW Perdekraal East and 140 MW Kangnas wind farms were developed and constructed by Mainstream for our Africa joint venture, Lekela Power.
They were the first Bid Window 4 projects to come on stream last year and are now operated by Mainstream Asset Management South Africa for a 20-year REIPPP contract period, generating a combined 881 GWh of clean power each year – enough to meet the needs of 265,743 averaged-sized households, while annually displacing the emission of 960,000 tonnes of CO2 from fossil fuel plants.
Related Project
Kangnas Wind Farm
Kangnas Wind Farm at 140 MW commenced commercial operations in November 2020 as part of the South Africa government's Renewable Energy Independent Power Producers Procurement Process, Bid Window 4. 
Situated outside of Springbok in the Northern Cape the wind farm site was chosen for its excellent wind resource, favourable construction conditions for turbine and component transportation and for its proximity to connect to the Eskom grid. 
Kangnas Wind Farm has a 20-year Power Purchase Agreement with Eskom and is operated by Mainstream Asset Management South Africa.
View project
Media Enquiries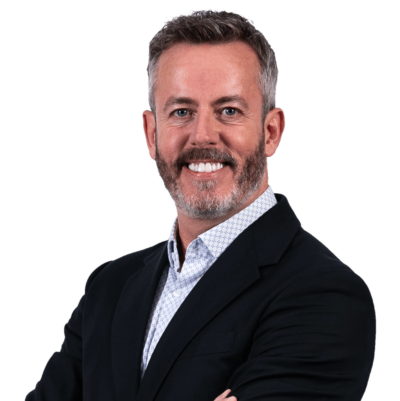 Emmet Curley
Head of Communications and Positioning