Poultry farmer hatches growth plan through 'ChangeMakers' seed fund
Project
Loeriesfontein 2 Wind Farm
An enterprising farmer has cracked the chicken-and-egg challenge facing new start-ups in South Africa, with the support of two local wind farms.
Sergio Van Rooyen has set his sights on building a poultry business that he hopes will create new jobs for his Northern Cape community.
But in need of seed money for his plans to take off, he took part in an Asset Based Community Development scheme that seeks to mobilise existing local skills and resources to grow the local economy sustainably.
Hantam Chicks is now one of 17 micro-businesses and social enterprises that have received funding from the #ChangeMakers ABCD project run by Loeriesfontein and Khobab Wind Farms.
Applicants must be registered and commercially active for at least three months, and have a business plan that can deliver social or economic benefits for the broader community.
Those that meet the compliance criteria and are selected for support then have to attend week-long courses on financial and business management to ensure they have the best opportunity to realise their long-term potential.
Sergio said: "With the funding and support received, we are aiming to become a sustainable farm and a successful business. We also aim to create jobs for people in our community."
Other first and second round grant recipients include two timber companies, a brick foundry, several food and catering buinesses, sheep farmers, a photography firm, a community gym and Ramblers Rugby Club.
All were evaluated by a fund administrator appointed by Loeriesfontein and Khobab Wind Farms, whose recommendations are approved after a final programme management review.
Research has shown that citizen-driven development, where community members are empowered as actors to utilise their own strengths and potentials, delivers more effective, longer-lasting benefits than the conventional needs-based support.
Vanessa Fredericks, Mainstream's Economic Development Manager for Khobab and Loeriesfontein Wind Farms, explained: "The Asset Based Community Development approach we are taking to community development is all about communities driving their own development – a bottom-up approach. Our role is to support the community's vision and goals with the ultimate aim of sustainable development."
Sister projects Loeriesfontein and Khobab wind farms were developed, constructed and are now operated by Mainstream for our Africa Joint Venture, Lekela Power. With a generation capacity of 140 megawatts each, they have been powering the equivalent of 240,000 South African households since entering operation in December 2017.
Related Project
Loeriesfontein 2 Wind Farm
In December 2017, Loeriesfontein 2 Wind Farm (138 MW) achieved its Commercial Operations Date on schedule and budget as part of Bid Window 3 of the South African government's Renewable Energy Independent Power Producer Procurement Programme.
Situated in the Northern Cape, the site was chosen for its excellent wind resource, its proximity to national roads for transport, construction conditions, and support from local stakeholders and municipality.  The Wind Farm consists of 61 turbines.
View project
Media Enquiries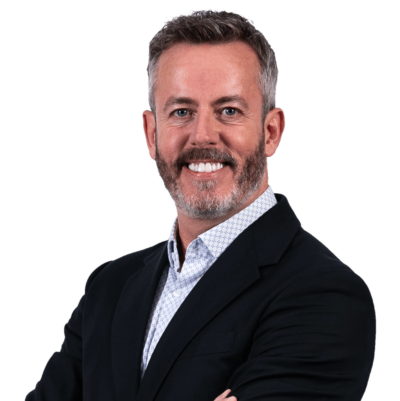 Emmet Curley
Head of Communications and Positioning