Mainstream sets COP26 goals as part of new wind energy coalition
The 140MW Kangnas Wind Farm in South Africa was among 93GW of new wind installations in 2020, and Coalition is targeting further capacity building acceleration
Mainstream has teamed with other leading renewable industry players and associations in a new initiative to put wind power at the heart of climate emergency policies.
The Global Wind Energy Coalition for COP26 was launched last week with a mission to help governments deliver on their Net Zero targets through the scaling up of investment and wind programme ambitions.
The campaign, led by the Global Wind Energy Council and RenewableUK, will focus during the build-up to November's COP26 conference on:
Highlighting the essential role of wind power in decarbonisation through a resources website and a 'Global Wind Energy Hub' at the Glasgow climate action event;
Developing wind energy acceleration plans with policymakers in key onshore and offshore wind markets, with special attention on capacity building targets and regulations;
Building collaborations with other technologies and heavy industries that work towards system-wide decarbonisation in a global renewable energy alliance; and
Creating a global Sprint for Offshore Wind Ambition to support governments achieve the global 1,400 GW target by 2050 set by the Ocean Renewable Energy Action Coalition.
Commenting on the Coalition's goals, Mainstream's Global Head of Corporate Affairs, Adam Bruce, said: "As a leading global developer of renewables, Mainstream is delighted to support this critical initiative by GWEC to make the case for wind energy directly to COP delegates in Glasgow.
"Any meaningful outcome from COP26 has to include binding commitments to an accelerated transition to an electrified world powered by renewable energy. We don't have another opportunity to do the right thing."
Industry representation in the Coalition includes Aker Offshore Wind, a member of the Aker Horizons family that Mainstream is partnered with, Vestas, Siemens Gamesa Renewable Energy, Ørsted, SSE Renewables, RWE, GE Renewable Energy, Glennmont Partners and Principle Power.
The campaign is also supported by WindEurope, the Chinese Wind Energy Association and the Chinese Renewable Energy Industry Association, the American Clean Power Association, the South African Wind Energy Association and the Brazilian Wind Energy Association.
Ben Backwell, CEO at GWEC, said: "2021 will be a decisive year in the world's fight to head off catastrophic climate change, and COP26 in Glasgow will be a key platform to ramp up our efforts to decarbonise our world at the pace which is necessary.
"As the clean energy technology providing the highest amount of decarbonisation per MW and almost unlimited potential, it is crucial that the global wind industry unites to highlight the essential role wind power will need to play in the Race to Zero."
GWEC's recently published Global Wind Report 2021 found that the world needs at least 2,526 GW of wind power capacity by the end of this decade if it is to stay on a Net Zero pathway and keep global warming well below 2°C.
The industry body outlined how ramping up from the current installed total of 743 GW will require policymakers to adopt a "climate emergency" approach of cutting red tape to streamline project delivery; investing in grids, ports and other infrastructure; and re-vamping energy markets to reflect the true costs of fossil fuels.
Media Enquiries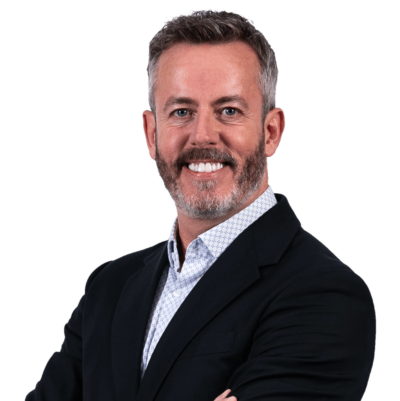 Emmet Curley
Head of Communications and Positioning