Mainstream Renewable Power Makes Key Appointments
Global wind and solar development company, Mainstream Renewable Power, ("Mainstream" or "The Company"), has appointed Paul Corrigan as Group Chief Financial Officer in place of Mary Quaney who was recently appointed Group Chief Executive Officer. Cameron Smith, Head of Mainstream's Offshore Wind business has joined the Company's Global Leadership Team.
Commenting on the two appointments, Mainstream's Group Chief Executive Officer, Mary Quaney said:
I am very pleased to make these key changes as we embark on the next chapter of our global high-growth trajectory. Paul and Cameron bring an abundance of experience in their respective fields both within Mainstream as well as in the wider industry. Their appointments underline the strategic importance of our finance function as well as our offshore business as we continue to grow globally.
Paul joined Mainstream in 2008 and has been Head of Corporate Finance since 2014 where he has been responsible for the funding of Mainstream's global business. He has executed numerous transactions with a value of c.€2.0bn, in project finance, mezzanine finance, trade finance, corporate debt and M&A across multiple jurisdictions. Prior to Mainstream Paul worked at IBI Corporate Finance and KPMG, qualifying as an Associate of the Irish Taxation Institute and as a Fellow of the Institute of Chartered Accountants. He holds a Master's degree in Finance and Economics from the London School of Economics.
Cameron first joined Mainstream in 2008 with the establishment of Mainstream's offshore wind business and as its Chief Operations Officer he led the teams that successfully consented the Hornsea and Neart na Gaoithe offshore wind farms. He currently leads Mainstream's global offshore wind team, taking forward development opportunities across Europe, the Americas and Asia Pacific. Prior to Mainstream, Cameron worked at Airtricity for many years where he was a senior developer in their Scottish business. He is a Chartered Electrical Engineer and holds a Master's degree from Strathclyde Graduate Business School.
Media Enquiries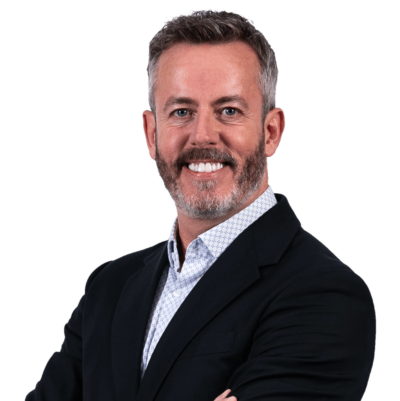 Emmet Curley
Head of Communications and Positioning